Here is MLS # 4369047. This charming Craftsman home is located at 4007 Russell Avenue N in Minneapolis, Minnesota.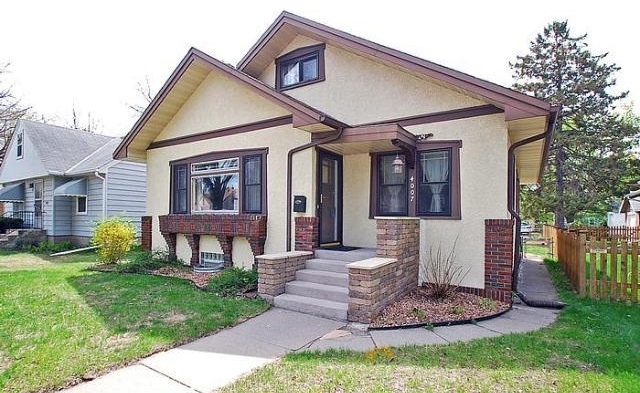 It has 3 bedrooms, 2 bathrooms, and 1,355-square-feet of space. The house is in the Victory Neighborhood in the Camden Community of Minneapolis.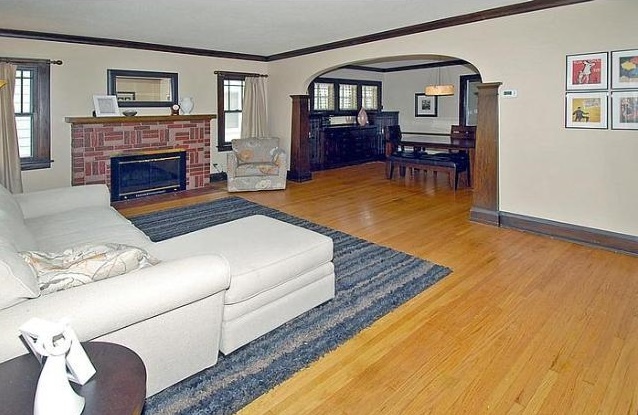 Built in 1925, this home features hardwood floors throughout most of the rooms, including the dining room, living room, and most of the bedrooms. Two fireplaces can be found in the living room.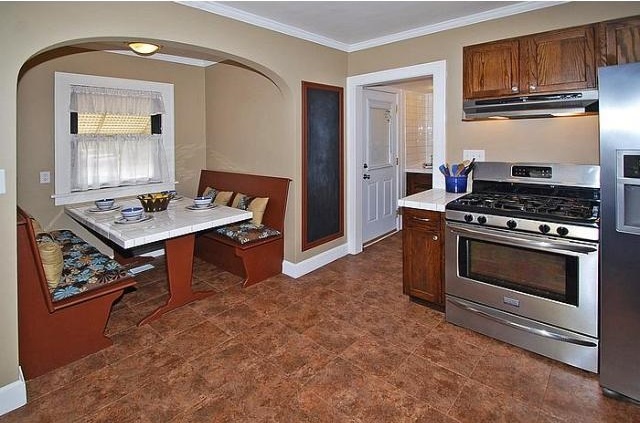 Its features also include an updated eat-in kitchen, with new cabinets and stainless steel appliances. This home is a must see! It can be yours for $175,000.

Browse more Minneapolis MN real estate
Browse other Camden Community homes for sale in Minneapolis
...