Here is MLS # 4380631. This attractive split-level home for sale is located at 2744 Ensign Ave N in New Hope, Minnesota.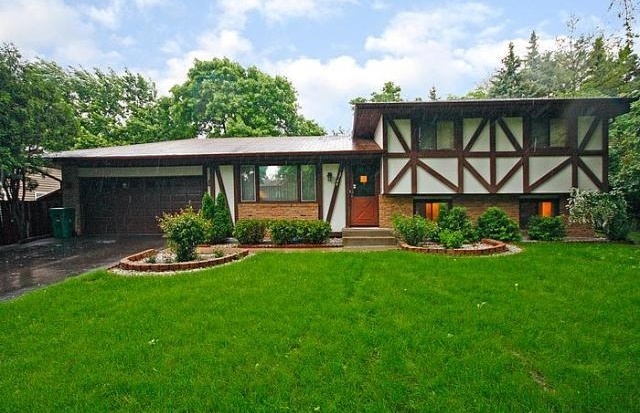 It has 3 bedrooms, 2 bathrooms, and 1,887-square-feet of space. The house is in a fantastic location in a high-demand area.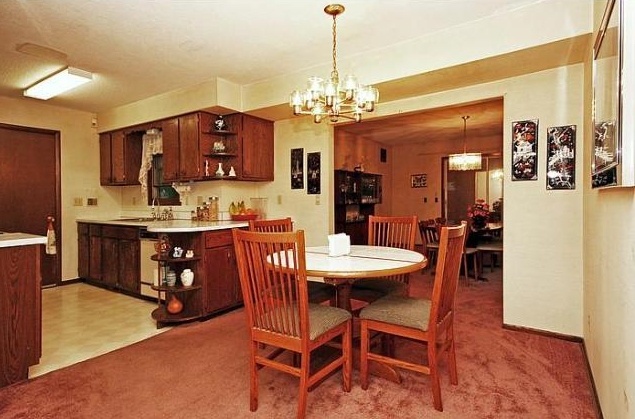 Built in 1972, this beautifully updated home features a large master bedroom and an addition that creates an open main level.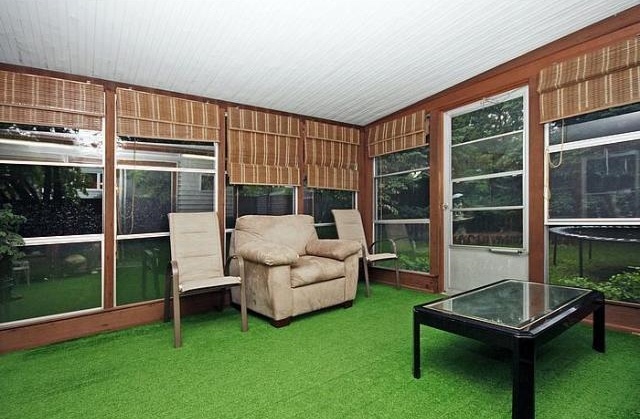 Enjoy the summer nights in the 3 season porch overlooking the private back yard! This home is a must see! It can be yours for $200,000.

Browse more New Hope MN real estate
Browse other Twin Cities Homes for Sale
...