The Linden Hills and Fulton neighborhoods are two of the best locations to live in all the Twin Cities. Aside from only being minutes away from both downtown Minneapolis and St. Paul, the area sits in close proximity to the international airport and the Mall of America – and because the neighborhood is on the west side of the metro, it's only a short drive to the scenic Lake Minnetonka. And on that note, the area itself has plenty of outdoor space that feels anything but urban.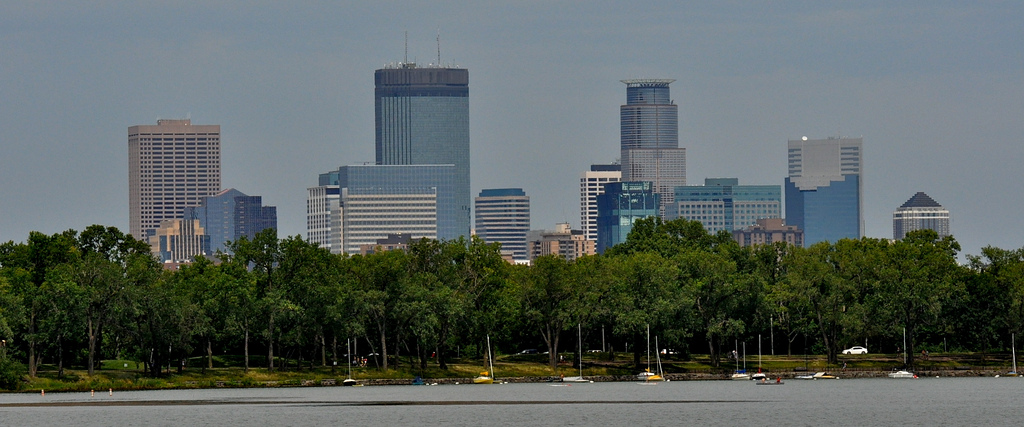 Near the Linden Hills and Fulton neighborhoods sit plenty of bodies of water worth spending time around – Minnehaha Creek, Lake Calhoun, Cedar Lake, Lake of the Isles and Lake Harriet are all in close proximity. These options are a godsend for anyone who appreciates the outdoors, loves a good beach or water activities.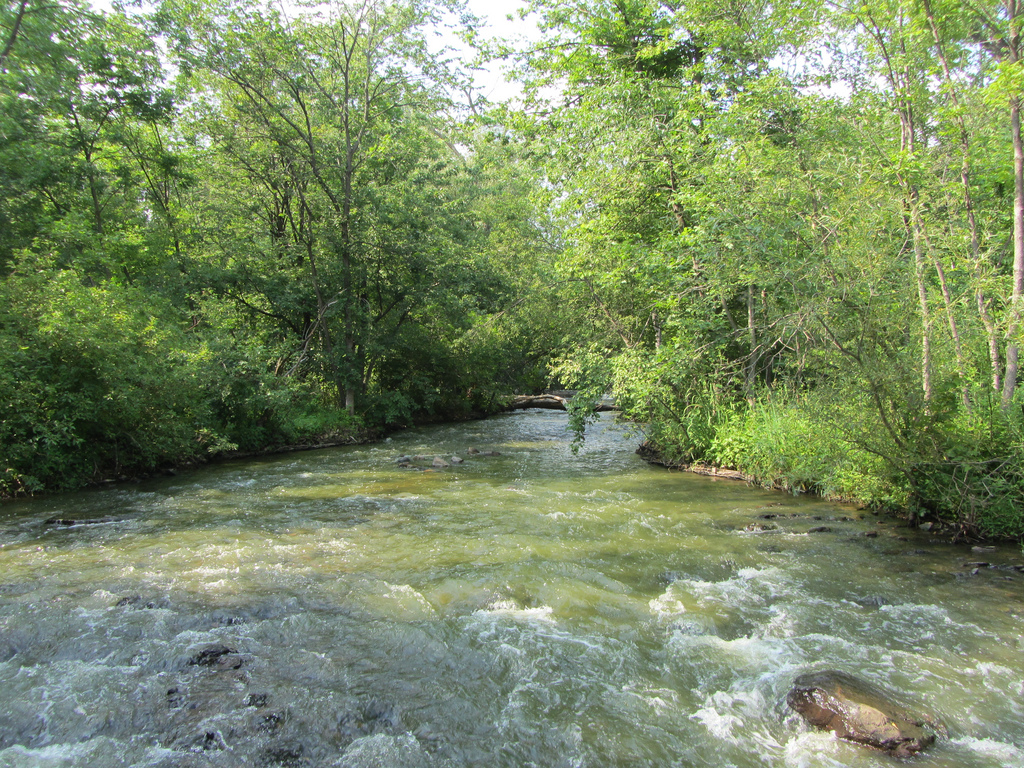 Minnehaha Creek is one can't miss spot in the area, flowing 22 miles east through many Minneapolis suburbs. The creek flows into the gorgeous Minnehaha Falls, a huge attraction in the Minneapolis area. The 53-foot high waterfall is a beautiful escape for the urban life that surrounds the area.
There are also many fantastic parks in the area. Residents can chose from Utley Park, York Park, Arden Park, Wooddale Park, Pamela Park, and more. Minneapolis is an ever-growing city,...