Home Buyer Representation
Why you should ALWAYS be Represented in a Real Estate Transaction
The home buying process is exciting, but there is a lot to know when making sure your newest, largest, investment is protected. As professional Real Estate Agents, we are required to represent your best interests when you purchase a home and at Barker Hedges Group we take this duty extremely seriously. And we have hundreds of happy home owner clients to prove it!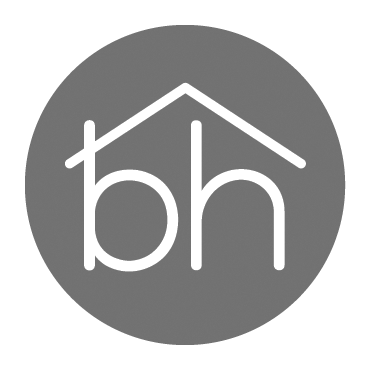 Founded in 1999 by Matt Barker and Brandon Hedges, Barker Hedges Group has helped hundreds of homeowners purchase a home or position their properties for sales success. Our unique approach combines sales savvy, marketing intuition and innovative technologies with practical real estate knowledge, legal expertise and keen sensitivity to customer needs.
Moreover, we are proud of our team of talented agents, who are committed to establishing and maintaining long-term relationships with buyers – from first-timers to homeowners looking to upgrade or downsize. Each agent brings a diverse set of skills and experiences, along with an unwavering commitment to helping clients achieve their real estate goals.
In addition, our dedicated support staff provides value-added services to ensure a positive customer experience - from initial contact to close. We also leverage a variety of online tools and community resources to simplify processes each step of the way.
Together, Barker Hedges has consistently outperformed its peers, resulting in more than $250M in production since 1999. As such, they have been named among the
top 5 RE/MAX team in Minnesota since 2009.
If you are thinking about purchasing a home and don't know where to start, fill out the Contact Form below and one of our professional Real Estate Agents will contact you to point you in the right direction.
Twin Cities Suburbs
Minneapolis Neighborhoods
Saint Paul Neighborhoods
NEW LISTING EMAIL ALERTS
Be the first to know when new listings hit the market.
Twin Cities Market Stats
Pricing trends, average days on market, and more, updated every day.
What's My Home's Value?
Our professional analysis includes data on recent sales and current market trends.
From Our Blog