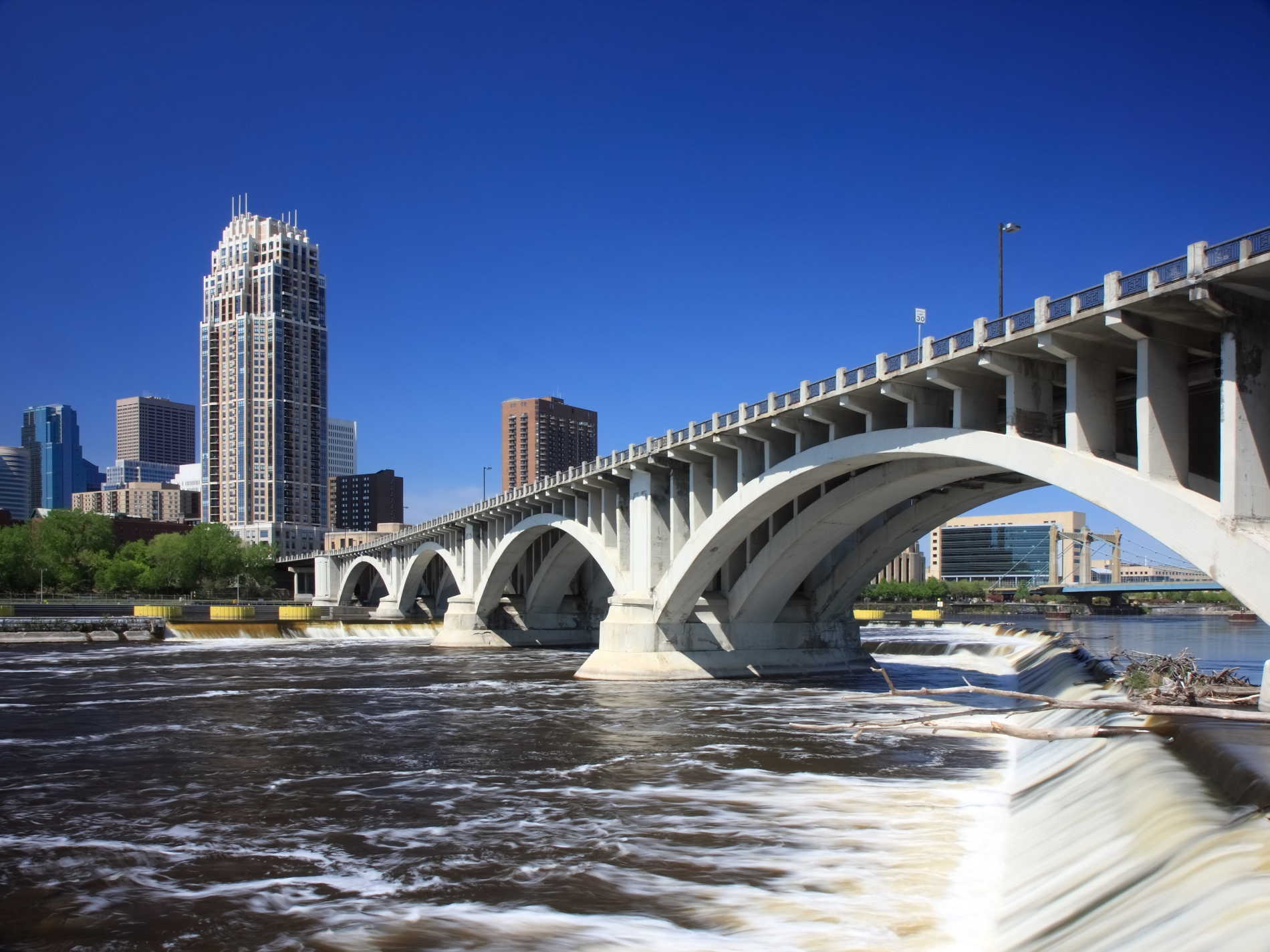 Minneapolis Real Estate - Twin Cities Homes for Sale
You have finally found it - the Twin Cities most Comprehensive Guide to real estate! This easy to use website has the search tools you need to learn everything there is to know about buying and selling real estate in the Twin Cities area.
When you find a home that you like, you can easily request more information or schedule a showing with one of our experienced agents. Want to know more about who we are and why we're the best Real Estate Team in the Twin Cities? Check our Buyer and Seller pages and our individual profiles on the About Us Page.
Buying a Home?
For nearly all home buyers, there has never been a better time to buy a home in the Minneapolis / St. Paul real estate market! If you have been thinking about purchasing your first home or upgrading to a new home, the time to act is now. If you are a First Time Home Buyer, you may qualify for Down Payment Assistance or Low Interest Mortgage Loans!
The deals are out there, but you won't find them unless you hire an agent and start your search. There is a ton of information on this website about home buying and buyer representation, but it's nearly impossible to answer all of your questions
Need to Sell a Home?
No doubt, you have heard that the Minneapolis / St. Paul real estate market has experienced some changes that will affect you as a home seller. But, we have some good news to share! The Twin Cities real estate market is not the abyss of media portrayals. In fact, we are experiencing some substantial market gains and there is a lack of available homes!
The latest Multiple Listing Service (MLS) information indicates that transaction totals are rebounding and in some cases there is a shortage of available housing supply. While your property value may not be what it was at the peak of the market, it is still
Minneapolis REMAX
As your trusted Twin Cities Re/Max Agents, we represent home buyers and sellers in the entire Metro area including Minneapolis Neighborhoods, St. Paul neighborhoods and the surrounding suburbs. Re/Max is one of the most trusted brands for Real Estate sales worldwide and has a large market share in the Twin Cities area. Don't trust the purchase or sale of your largest investment to an inexperienced real estate agent. Hire the best Twin Cities Realtors...the experienced Re/Max Agents of the Barker & Hedges Team!
Minneapolis Luxury Homes for Sale & Twin Cities Information
Minneapolis and the Twin Cities comprise one of the largest Commercial Centers from Chicago to the West Coast. Minneapolis, nicknamed 'The City of Lakes,' boasts abundant recreational activities and a flair for live Theatre and Architecture. It is a thriving Metropolitan area consisting of eclectic Neighborhoods and unique surrounding suburbs. Search our Minneapolis Community and Twin Cities Suburb pages for current and historical information about these thriving Communities.
Minneapolis Realtors
As your Minneapolis Realtors, we understand that the excellent Minneapolis Economy makes the Minneapolis Real Estate Market a great place to invest. As Minneapolis Realtors, we agressively monitor the Minneapolis Real Estate Market and enjoy helping our Clients make educated, financial and personal, Real Estate Decisions. Whether you are new to the area or thinking about making a move, Contact Us today for more information from your Minneapolis Real Estate Experts!
Minneapolis Neighborhoods
Minneapolis is made up of 81 unique neighborhoods, each with its own distinct personality and history. From new lofts to exclusive Civil War era estates, you will not be disappointed with the variety of homes in Minneapolis. Whether you are a first time home buyer or searching for luxury real estate, we are here to assist you! For more information, check out the Community information for Minneapolis and St. Paul Neighborhoods and Twin Cities Suburbs.