$10,000 for Upgrades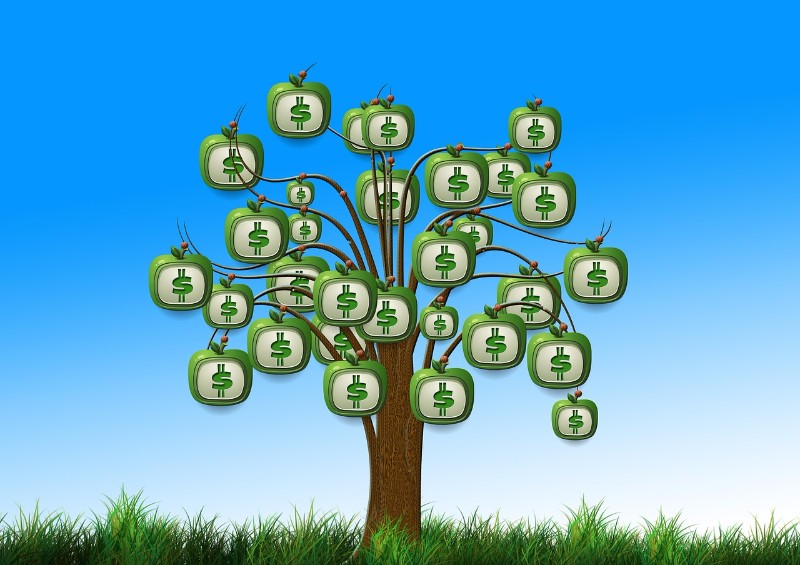 Barker Hedges Group will loan you up to $10,000 INTEREST FREE to improve YOUR home!
Making the right home improvements will help you achieve top dollar and minimize the time it takes to sell your home. Quick improvements such as flooring, painting, and appliances can net you MORE MONEY in your pocket when your home closes.
Thinking of Selling, but WORRIED that Your Home Needs Repairs or Upgrades?
We're so confident in our marketing and real estate home selling technology that we're willing to put our money on the line to help you sell quickly and for more money! Simply pay us back when your home sells or your listing agreement expires. INTEREST FREE!
To Qualify
You must have 15% equity plus the cost of repairs in your home.
Interest free loan is good for 6 months from the date of the listing the home.
Work must be done by preferred contractors selected by Barker Hedges Group .
House must be on the market 30 days after work starts by contractors.
Get Started Now - Please Tell Us More About Your Home!