Mike Sullivan
Realtor - RE/MAX Results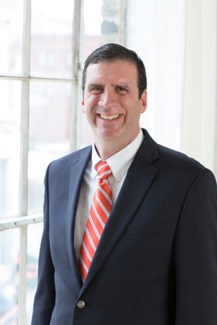 Working with people looking to buy or sell their home is more than a job; it is a way of life.  My clients have entrusted me to work with their best interest in mind and put their needs first. As your Realtor I bring over 10 years of experience buying and selling single family homes, condominiums, townhouses and new construction.  Helping people meet their goals is my first priority.

My job as your Realtor is to work with you as a personal consultant from the beginning of the home buying/selling process and beyond the closing.  As your buyer's consultant we will determine the home that meets your needs, including neighborhood, schools, and buying power.  As your seller's consultant we will assess the home value in order to market and price it right to sell.

New Development – With 10 years of new development sales, I bring the experience necessary to navigate through the buying process.  The sales people at new home sites are paid representatives for the developer and all homebuyers need a representative looking out for their interests.