22 High Performing Schools Recognized by Minnesota Department of Education
Posted by Matthew Deery on Wednesday, December 17, 2014 at 2:16 PM
By Matthew Deery / December 17, 2014
Comment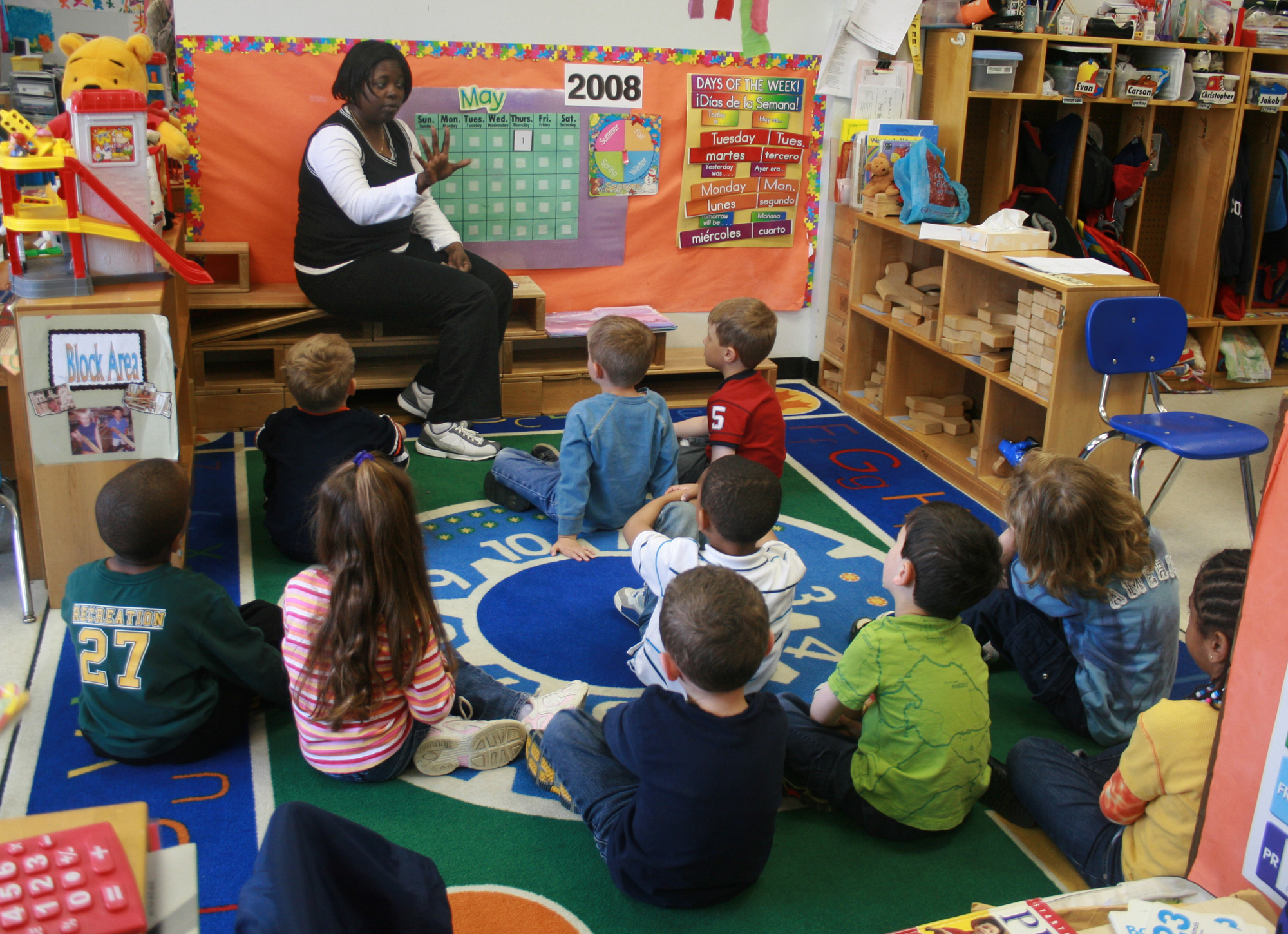 22 local schools have been recognized as "Celebration Schools," an honor bestowed upon schools serving poor students who demonstrate good achievement.
The "Celebration" portion of the award is in part to Minnesota's new school accountability system. This monitors schools that receive federal poverty aid and gives them designations that correlate with how they fare academically. The "Celebration" designation is one of the highest commendations meant for the top 25% of schools receiving Title I money.
"I want to congratulate these schools for this incredible accomplishment," said Education Commissioner Brenda Cassellius. "Minnesotans should be proud of the work going on in our schools."
The full spread of schools is listed below -- congrats to all the "Celebration Schools" for their hard work to give more students opportunities to succeed in academics.
Blooming Prairie Elementary / Blooming Prairie Public School District
Cedar Park Elementary / Rosemount-Apple Valley-Eagan
Dover-Eyota Elementary / Dover-Eyota Public School District
Fair School Downtown / West Metro Education Program
Hmong College Prep Academy High School / Hmong College Prep Academy
Huddleston Elementary / Lakeville Public School District
Kelliher Secondary School / Kelliher Public School District
Kennedy Elementary / Willmar Public School District
Kenny Elementary / Minneapolis Public School District
KIPP Minnesota Charter School / KIPP Minnesota Charter School
Menahga Elementary / Menahga Public School District
Minnesota Transitions Middle School / Minnesota Transitions Charter
Mississippi Heights Elementary / Sauk Rapids-Rice Public School District
Moose Lake Elementary / Moose Lake Public School District
Oak Grove Elementary / Bloomington Public School District
Oak Hills Elementary / Lakeville Public School District
Rice Elementary / Sauk Rapids-Rice Public School District
Richardson Elementary / North St. Paul-Maplewood-Oakdale Public School District
Ridgeway Community School / Ridgeway Community
South Terrace Elementary / Carlton Public School District
Southgate Elementary / Austin Public School District
Weaver Elementary / North St. Paul-Maplewood-Oakdale
Photo courtesy of: woodleywonderworks