Bleu Valley Estate will be on the market soon
Posted by Matthew Deery on Friday, May 9, 2014 at 5:08 PM
By Matthew Deery / May 9, 2014
Comment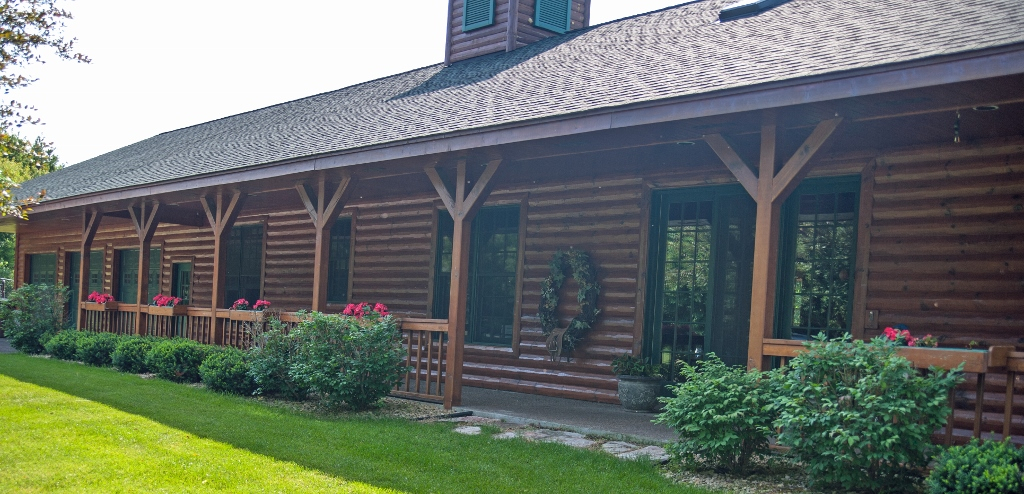 At Barker and Hedges, we are proud to announce that we have a really amazing property hitting the market in the coming weeks. "Bleu Valley Estate" is located in Stillwater and is one of Minnesota's premiere equestrian properties – in fact, this estate has been home to many stakes-winning thoroughbred racehorses.
This prime, 70+ acre estate is located just minutes from downtown Stillwater and the St. Croix Valley. The property sits alongside the future Gateway Trail Extension, a massively popular bike/walking trail that also has unpaved surfaces for horseback riding.
The property features a beautiful log-sided home overlooking the countryside with unforgettable panoramic views. The inside of the home is spacious, but cozy with the wood features making the interior appear timeless.
The equestrian pieces of the estate features: a T-shaped barn with two 36' X 84' sections, an attached 55' x 60' indoor arena, 75' x 100' outdoor area, 36' x 48' hay or equipment shed, 14' x 28' machine shed, 8 pastures featuring run-in livestock shelters and Miraco automatic livestock water dispensers.
The property also features over 3,000 feet of underground waterlines and 17,500 feet of fencing.
Some of the surrounding properties are secured in a Land Trust, which gives "Bleu Valley Estate" the ultimate privacy. There is also the potential for the future development of 20 more acres located at the front of the estate.
To learn more about this once in a lifetime opportunity, visit www.bleuvalleyestate.com