Minnesota Ranks in the Top Ten for Business in the Country
Posted by Matthew Deery on Tuesday, November 18, 2014 at 3:56 PM
By Matthew Deery / November 18, 2014
Comment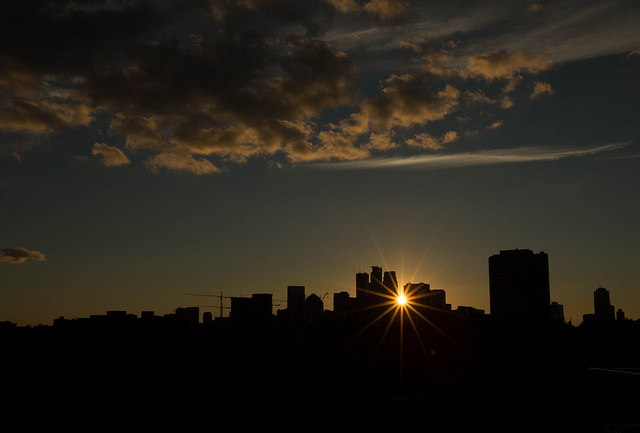 According to Forbes magazine's 2014 top ten list for 'Best and Worst States for Business', Minnesota ranks in the top ten coming in at #9. Last year, the state also cracked the top ten clocking in at #8.
The magazine ranked the states based on a total of 36 factors, like quality of life, labor supply and economic climate (not the actual climate, which is harsh at the moment). The state also has the fourth highest percentage of adults with a high school diploma at 92.4%. Another huge factor in the ranking was the $312 billion gross revenue for the state in 2013.
The metro has a healthy arena for business as many major corporations have called the state of Minnesota home. Those corportations include: Best Buy, General Mills, 3M, Target, US Bancorp, and Medtronic. With these hugh employers helping to flood the job market with not only jobs, but careers, it's no wonder why Minnesota has such a high ranking.
Minnesota has long been regarded as a great place for business (hence all the big corporations calling the state home), and this latest ranking proves just that.
Photo by: Matthew Deery