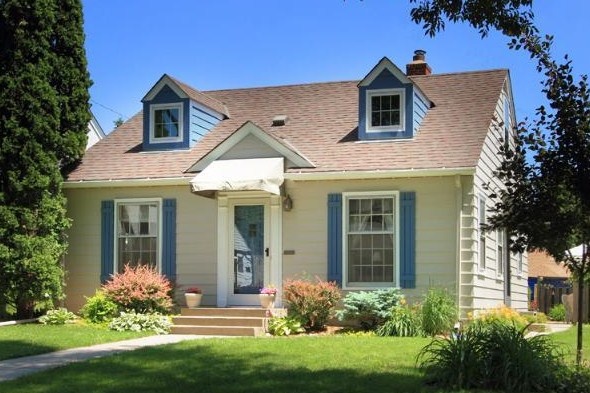 Minneapolis real estate and other Twin Cities area communities had a good year in 2012 and it is expected that the trend will continue in 2013 for
home sellers
.
A few things are working in our favor here in Minnesota, as far as real estate sales are concerned.
First, Minnesota has a low unemployment rate. And we don't just mean "relatively low," as it's hovering just above 5 percent right now.
Second, Minnesota, and in particular the Twin Cities area, has an ...