Here is MLS # 3978443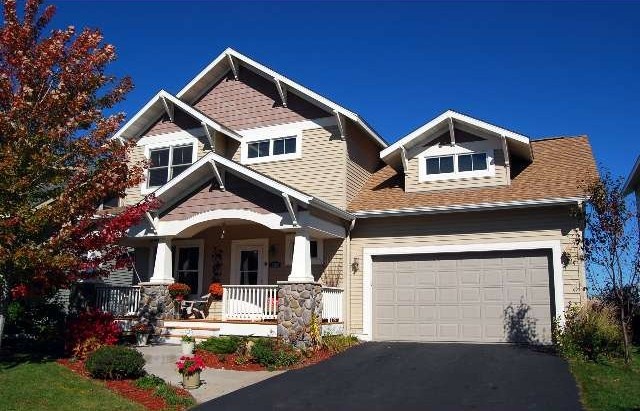 This beautiful single-family home is located at 11398 Balsam Way in Woodbury, Minnesota. This two-story home was built in 2005. It has 4 bedrooms, 3 bathrooms, and 2,384-square-feet of space.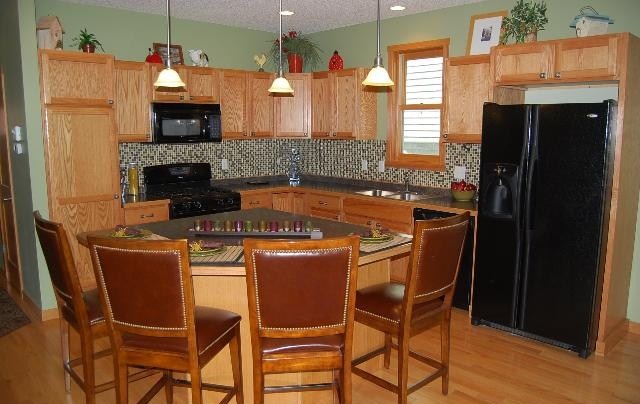 This relatively new home features lots of windows and natural lighting. The kitchen is vast and filled with custom finishes.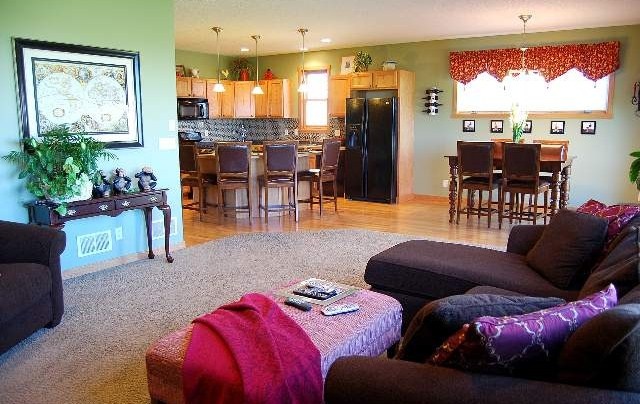 The...