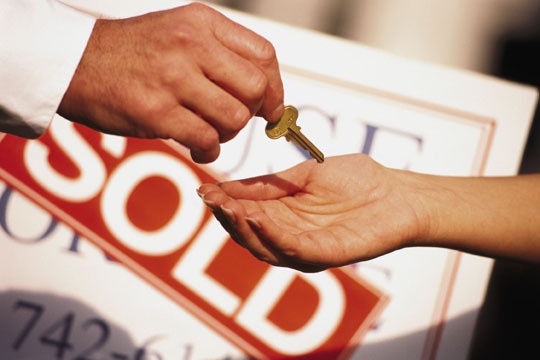 More and more home buyers and home sellers are entering the housing market now that it has finally begun to stabilize.
For people who are planning to sell a home, it is important to understand the tax implications that come along with selling a home. It's also important to be aware of structural and cosmetic flaws in a home and neighborhood that could affect the asking price or cause a property to languish on the market.
Here are six tips for home sellers to avoid mistakes:
Make your home neutral. If your interior or exterior walls are painted with bold colors or textures, it may turn off sellers. They want to be able to imagine themselves living there, and it could be hard if the colors clash with their ideal. It might...