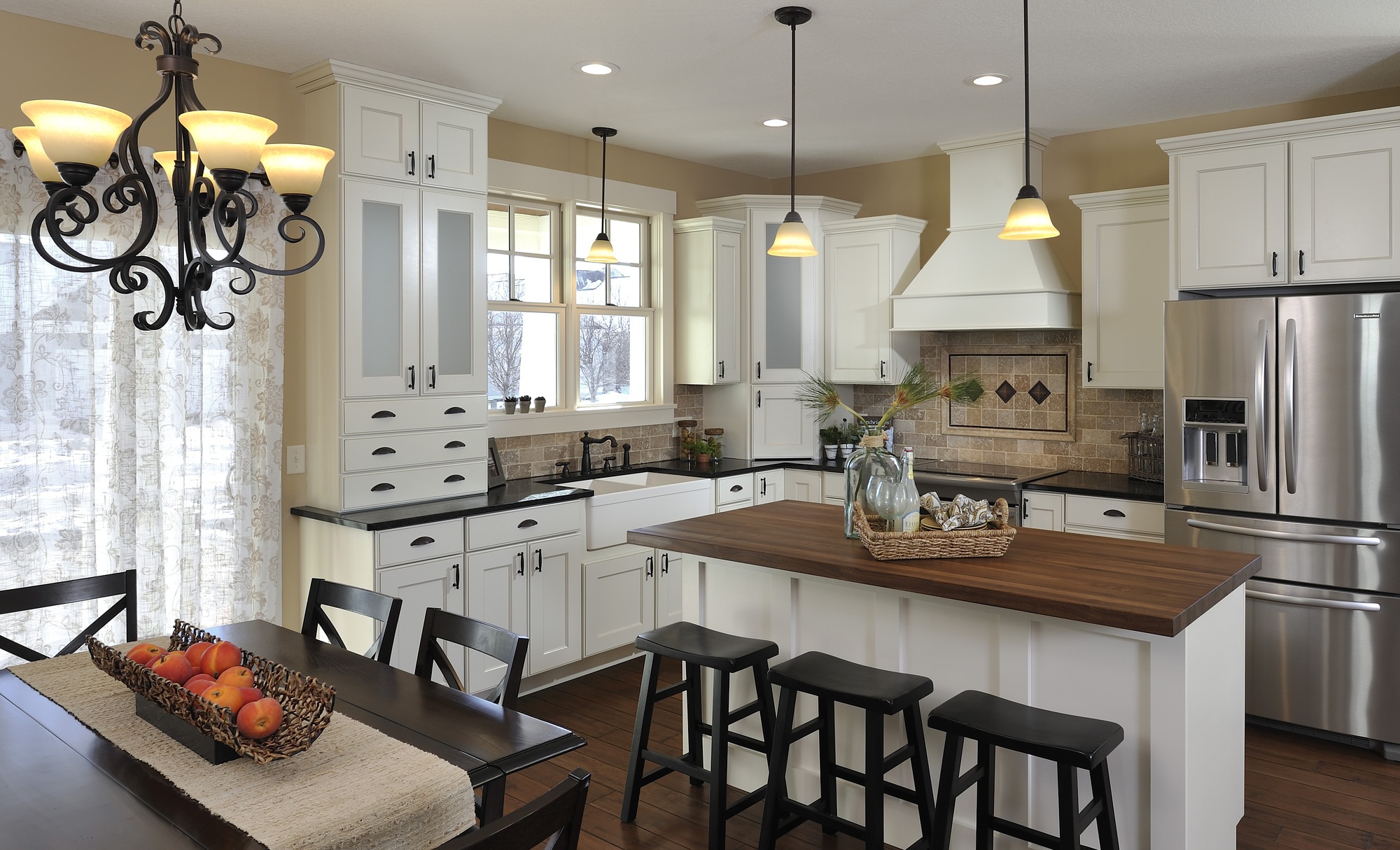 Spring hasn't yet sprung, but the spring Parade of Homes is in full swing right now! This annual event, sponsored by the Builders Association of the Twin Cities (BATC), opened on March 2 for its three-week run. It doesn't end until March 24, so you still have two weekends left to check it out!
This year, there are 374 new Twin Cities homes on the Parade of Homes tour. That's a 22 percent increase from last year. Homes on the tour range in price from $139,999 for a two-bedroom condo in New Brighton to just under $3 million for a luxurious home on a lake in Maple Grove.
Like to homegaze? Though there are plenty of reasonably priced Twin Cities homes for average home buyers on the Parade of Homes,...