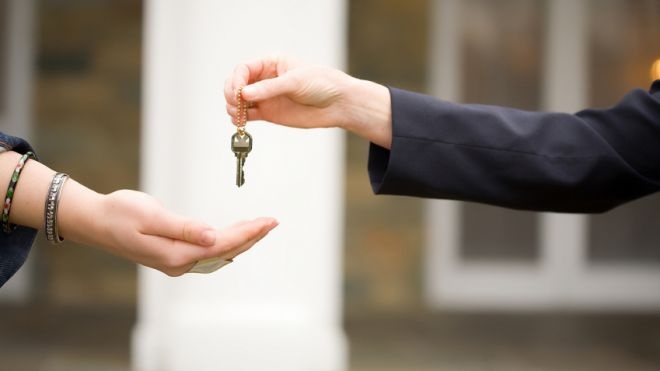 The Twin Cities real estate market is heating up and sellers are winning the season so far. Inventory is getting a bit tight, resulting in higher sale prices and even multiple bids.
The jackpot is a little unecpted and too soon for some home sellers, though. There are stories of home sellers putting houses on the market and having offers withint days. When they accept so soon, a whole new flood of concerns is coming forward: What to do between houses - after one has sold, but before the new home has been bought?
This concern may be causing some sellers to hold back. Home sellers...