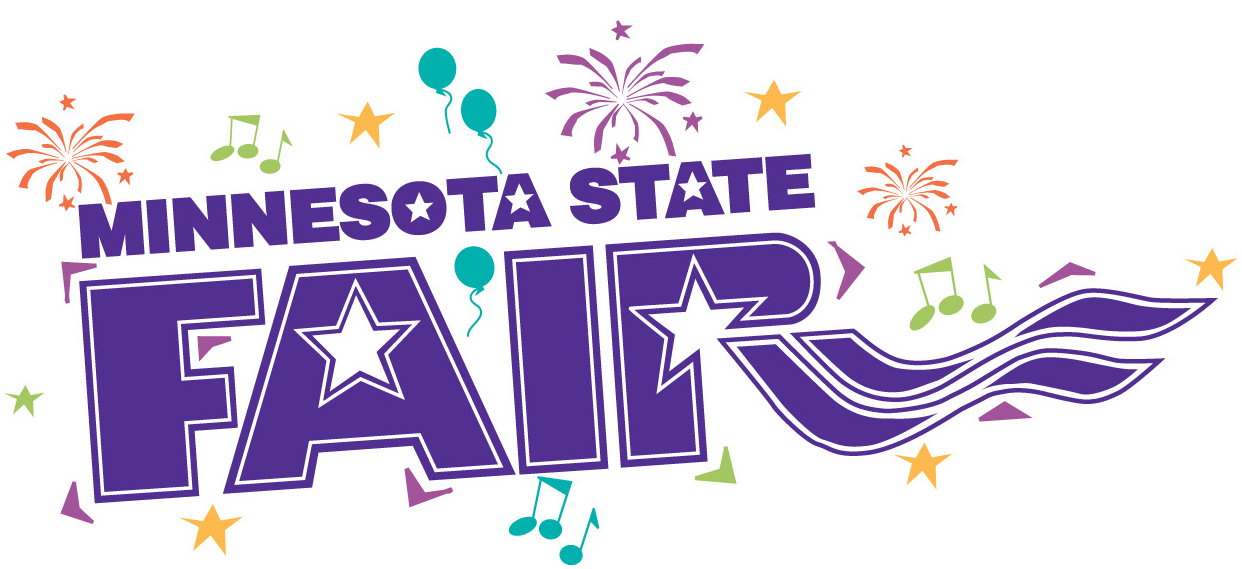 As the summer kicks into high gear, many Minnesotans can't help but to think of late August. The Minnesota State Fair is the biggest event in the state every year, drawing millions from all over the state to the fairgrounds. Nothing really has to change from year to year to get folks back to the "The Great Minnesota Get-Together," but hearing about new foods, concerts and events always sweetens the pot.

This year, there are a host of free concerts. The Grandstand is always a huge draw for music fans, but for those not looking to spend money on concert tickets, there are plenty of other options at 2015's fair.

Bandshell Tonight! has plenty of great free shows; Andy Grammer, who is a rising pop star with his current hit, "Honey, I'm Good," will be the most notable name to put on...