Take a look at MLS # 3963698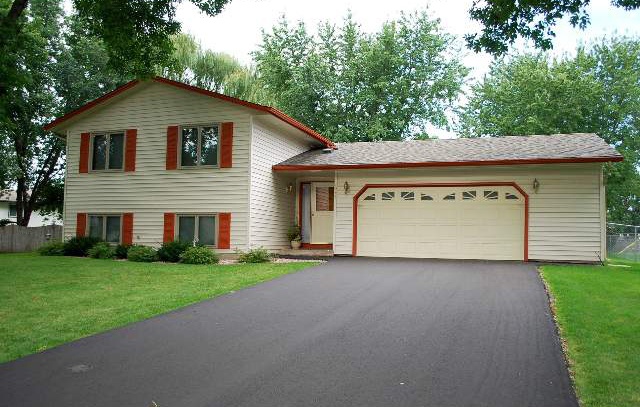 This single-family home is located at 2092 Cliffview Drive in Eagan, MN. This split-level home was built in 1981. It has 3 bedrooms, 2 bathrooms, and 1,600-square-feet of space.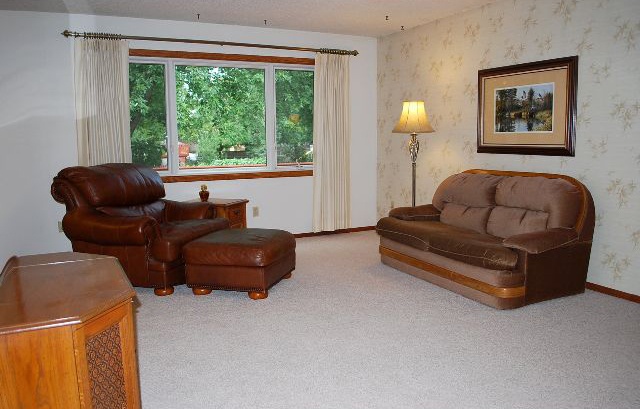 This beautifully updated home features newer furnace, air-to-air exchanger, water heater, roof, siding, windows & a new driveway.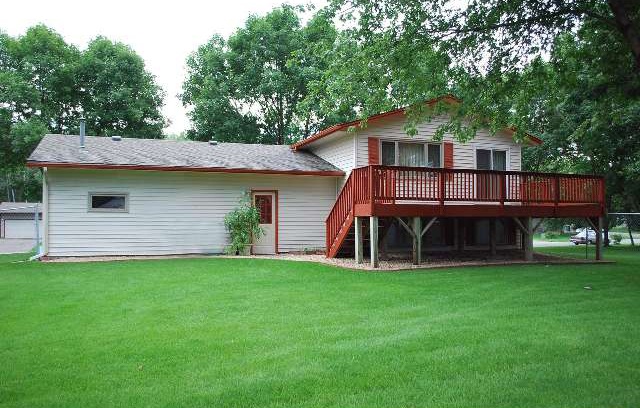 ...