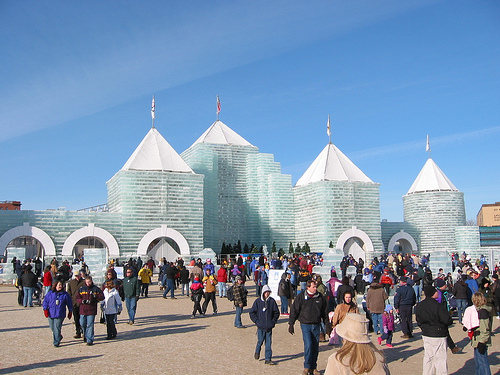 Compared to the summer, there are quite a few less outdoor activities that Minnesotans of all ages can participate in; however, one thing kids love to do in the winter is build snow and ice forts. It's almost a right of passage in childhood. One of the 'coolest' features of the Minnesota winter is when adults play with ice, especially when they stack the ice blocks to form castles.
Miller Park in Eden Prairie will see the return of ice castles this winter. A Utah based company, Ice Castles LLC, will be charged with erecting the great ice structures this winter. Last year, the comapny also built an ice castle in Eden Prairie which attracted more than 80,000 visitors; the year before, at the Mall of America played host and also drew big crowds.

On September 15, the Eden Prairie City Council approved...