Nagasaki and St. Paul Celebrate 60 Years as Sister Cities
Posted by Matthew Deery on Monday, August 17, 2015 at 4:36 PM
By Matthew Deery / August 17, 2015
Comment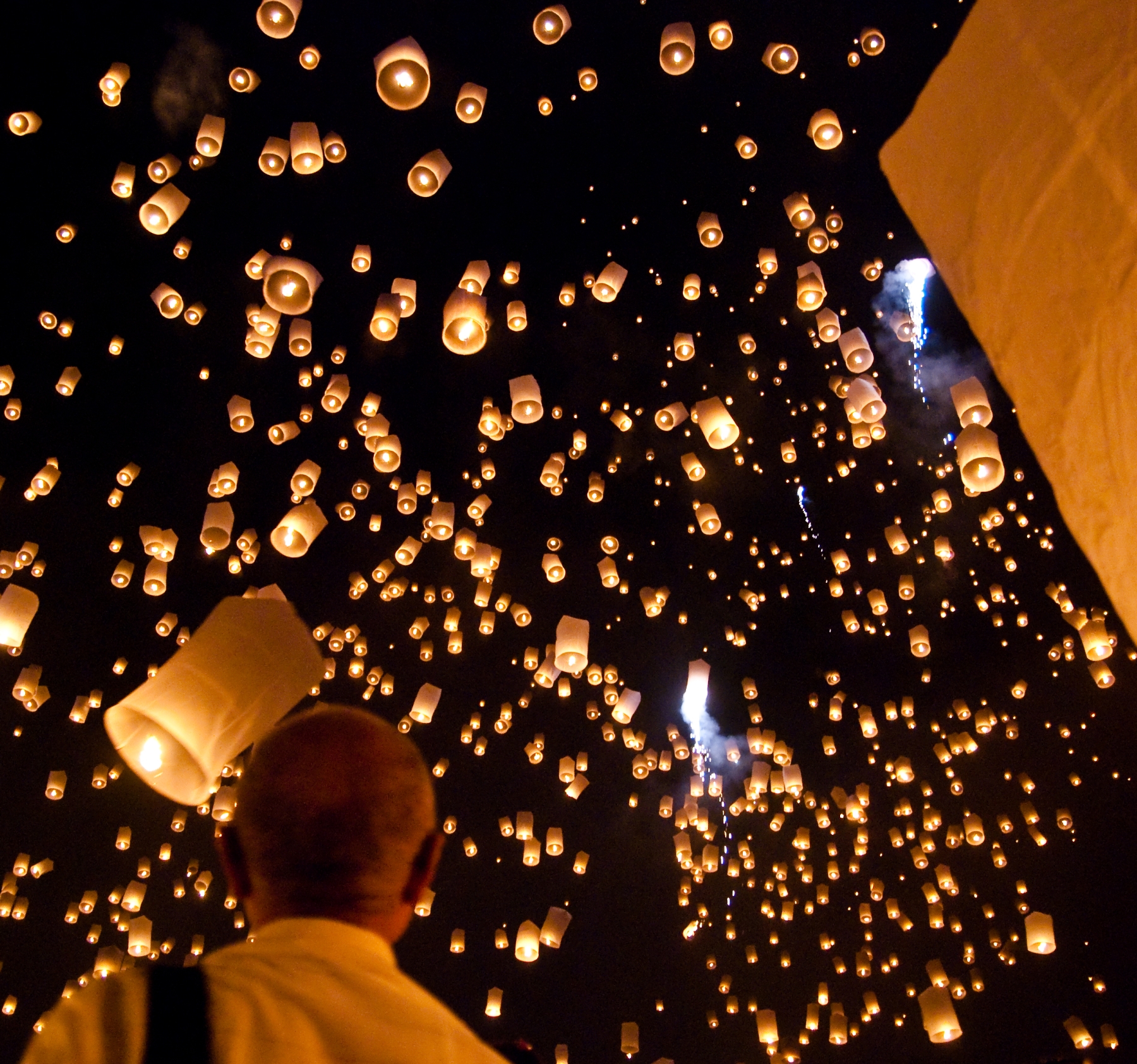 The city of Nagasaki, Japan, is a world away from St. Paul, Minnesota. But many here know the name as it was one of the two cities devastated by the United States atomic bomb attacks in World War II. Many Minnesotans might not know Nagasaki and St. Paul are sister cities, a tie that was established in 1955.

Ten years after World War II ended, the City of St. Paul hosted a special ceremony to celebrate their newly founded connection to the Japanese city. The ceremony was held on the ten year anniversary of Pearl Harbor, December 7, 1955. This relationship was established by James J. Hill's son, which later became a Sister City affiliation. This affiliation is one of the oldest in the United States and was one of the first between an Asian and American city.

A delegation from Nagasaki will visit St. Paul at the end of August to celebrate this 60 year connection. There will be plenty of events while the delegation is in town, from throwing out the first pitch at CHS Field to a Japanese Lantern Lighting Festival at Como Park.

While war has long since passed between these two great nations, it's important that neither nation forget the cost war had on their country. Both Nagasaki and St. Paul are striving to celebrate a bond, mourn the past and facilitate a peaceful future.