Revered Hollywood Director Christopher Nolan Set to Visit the Walker
Posted by Matthew Deery on Monday, March 30, 2015 at 3:36 PM
By Matthew Deery / March 30, 2015
Comment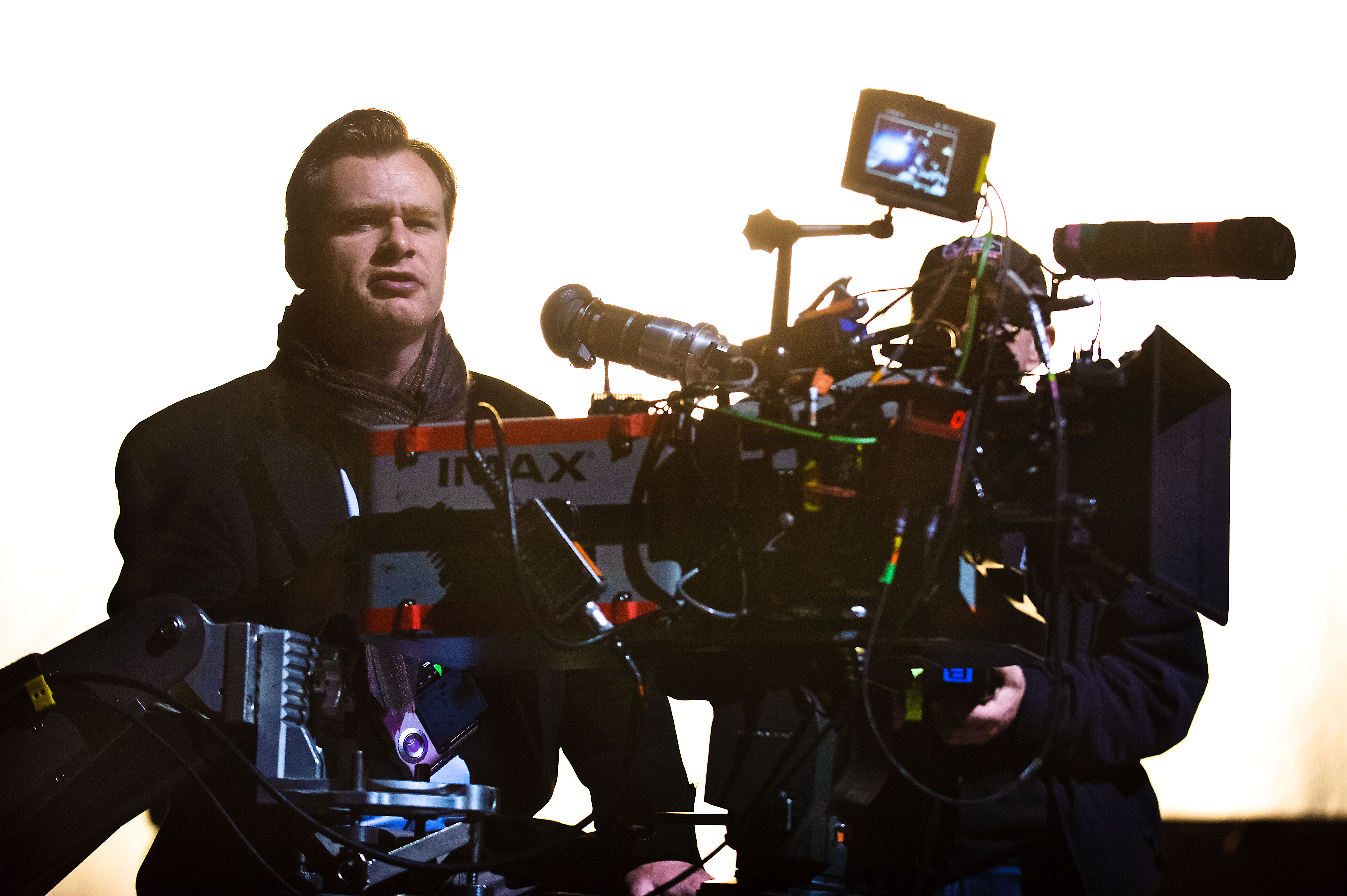 The Walker Art Center will play host to one of Hollywood's biggest directors on May 5th. The Dark Knight and Inception director Christopher Nolan will be visiting Minneapolis to have an open discussion about film with Variety movie critic Scott Foundas.
The London filmmaker has a huge following, so this event is sure to be in front of a packed house. Over the past 25 years, the Walker Art Center has had many acclaimed filmmakers for their Dialogues & Film Retrospectives program. The series has hosted Clint Eastwood, The Coen Brothers, Tom Hanks, Jodie Foster and many more.
Each of Nolan's films will screen at the Walker to freshen attendees to his filmography. Nolan, one of the very few "traditional" filmmakers left in the business, still shoots his films on actual film, not digital cameras. That is sure to come up in the cinematic discussion, as almost all of Nolan's peers shoot digital. In honor of Nolan's celluloid allegiance, his films will all be shown on 35mm film.
Prices vary for the screenings depending on if you are a member of the Walker, a student, or just the general public. Tickets for the Nolan discussion will go on sale April 7th for Walker Film Club members and the general public on April 21st. Tickets are guaranteed to sell out, so if you want to go, you better plan ahead.
Contact the Walker for more info, by either calling 612-375-7600 or visiting walkerart.org/tickets.
Photo courtesy of: Warner Bros. Entertainment