Stuck Between Houses in the Twin Cities
Posted by Matt Barker on Tuesday, April 30, 2013 at 12:47 AM
By Matt Barker / April 30, 2013
1 Comment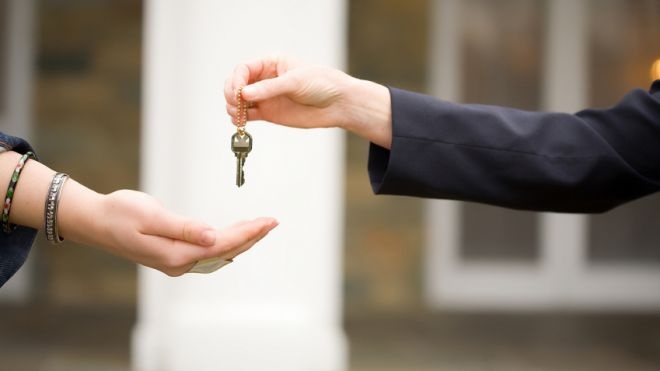 The Twin Cities real estate market is heating up and sellers are winning the season so far. Inventory is getting a bit tight, resulting in higher sale prices and even multiple bids.
The jackpot is a little unecpted and too soon for some home sellers, though. There are stories of home sellers putting houses on the market and having offers withint days. When they accept so soon, a whole new flood of concerns is coming forward: What to do between houses - after one has sold, but before the new home has been bought?
This concern may be causing some sellers to hold back. Home sellers don't just want to unload a house and be homeless for a while, they want to have a prospective house that they want to buy in mind before putting their house on the market.
But that's not the only option. Our own Matt Barker was interviewed by the Pioneer Press on this very subject:
"Unless they're willing to take the risk of owning two properties at once, we're preparing the majority of sellers for short-term rentals," and encouraging them to be patient for the right house to come along, [Re/Max Results Realtor Matt] Barker said.
Once sellers are ready with their game plan, whether they have a new home in mind or are going to rent, and they are finally prepared to put their home on the market, there are some things they can do to encourage home buyers. Though buyers are snapping up properties, they prefer homes that are free of clutter and beautifully staged. Tthey're also making home inspections part of their offers, and asking that sellers make fixes in some cases.