Here is MLS # 4098537
This two-story home located at 17793 George Moran Drive is in Eden Prairie MN. Built in 1993, it is situated near Mitchell Lake with 5 bedrooms, 3 bathrooms, and 3,002-square-feet of space.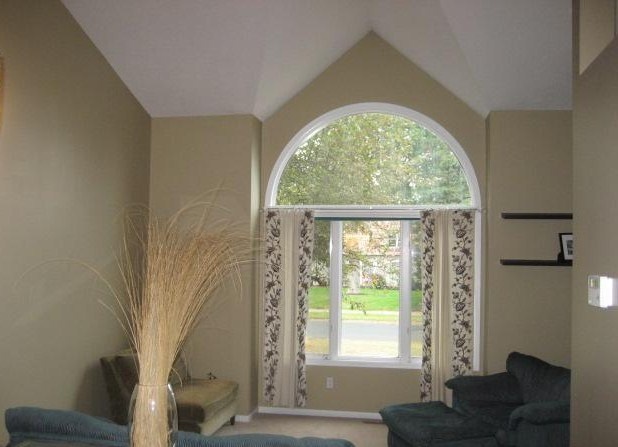 This home has spacious vaulted ceilings and a built-in workspace. With its close proximity to the lake, residents here have easy access to local parks and trails systems.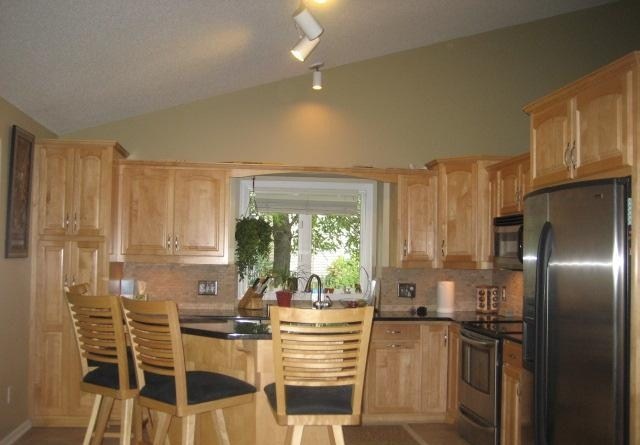 ...