Twin Cities Parade of Homes, Spring 2013
Posted by Matt Barker on Thursday, March 14, 2013 at 1:19 PM
By Matt Barker / March 14, 2013
Comment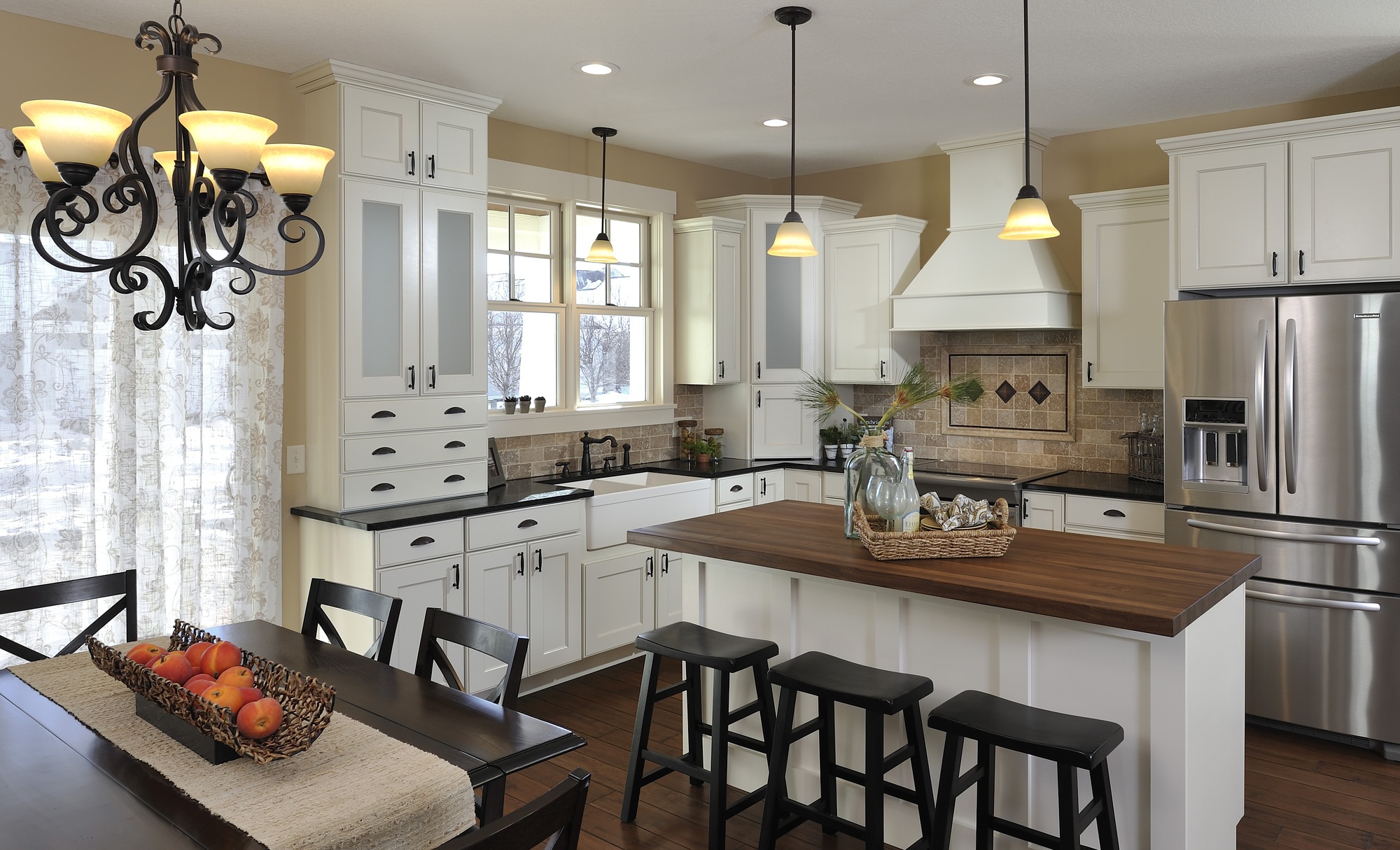 Spring hasn't yet sprung, but the spring Parade of Homes is in full swing right now! This annual event, sponsored by the Builders Association of the Twin Cities (BATC), opened on March 2 for its three-week run. It doesn't end until March 24, so you still have two weekends left to check it out!
This year, there are 374 new Twin Cities homes on the Parade of Homes tour. That's a 22 percent increase from last year. Homes on the tour range in price from $139,999 for a two-bedroom condo in New Brighton to just under $3 million for a luxurious home on a lake in Maple Grove.
Like to homegaze? Though there are plenty of reasonably priced Twin Cities homes for average home buyers on the Parade of Homes, the tour includes more than a two dozen houses priced at more than $1 million. Three of the most decadent have been designated as "Dream Homes," where visitors will be asked to make a $5 donation. Proceeds will be used to help the BATC Foundation build and remodel homes for families in need.
There is also the Green Path Energy Efficient Home Tour to consider. This tour-within-a-tour features 133 sustainable Twin Cities homes. Each of the homes on the Green Path Energy Efficient Home Tour has been tested by an independent energy rater, and will feature a report on the home's energy performance and other green features.
All Twin Cities homes on the Parade will be open noon-6 p.m. Thursdays through Sundays, March 2-24. Guidebooks are available at Holiday Stationstores, as well as at the Minneapolis Home & Garden Show. Information on tour locations is also available at visit www.ParadeofHomes.org.