Twin Cities Real Estate a Good Bet in 2013
Posted by Matt Barker on Tuesday, January 15, 2013 at 1:51 AM
By Matt Barker / January 15, 2013
Comment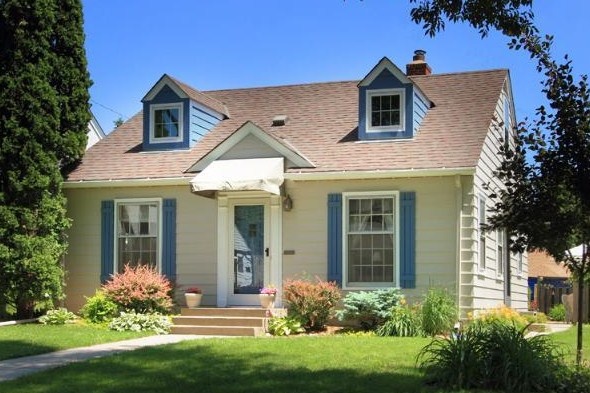 Minneapolis real estate and other Twin Cities area communities had a good year in 2012 and it is expected that the trend will continue in 2013 for
home sellers
.
A few things are working in our favor here in Minnesota, as far as real estate sales are concerned.
First, Minnesota has a low unemployment rate. And we don't just mean "relatively low," as it's hovering just above 5 percent right now.
Second, Minnesota, and in particular the Twin Cities area, has an incredible employment base. The state is home to huge corporations, small businesses, manufacturing, financial, creative, theaters, art. Being on the river, we even have longshoremen. Pretty much whatever you want to choose for a career, you can do here. This is leading to an influx in new residents needing housing.
Third, interest rates have been at historic lows. That means that people who qualify for a home loan are able to take advantage of incredibly low prices that might not always be around.
Fourth, thanks to the dwindling foreclosure rate and the three factors listed above, the inventory of homes for sale has gone down from 20,000 to just 14,000 available homes on the market in 2012.
The combination of forces above have finally combined to create the bottom of the Twin Cities real estate market, and now home prices are going up. The average home sale price went up 10 percent in 2012 in the Twin Cities.
Of course, because real estate is highly local, prices aren't rising everywhere, and they aren't rising as high in all places, but for the most part it seems that the worst of the housing crash has passed.

Though there is some home buying seasonality, real estate purchases will continue to drive up prices in the Twin Cities market, particularly neighborhoods and communities that are more centralized.

Are you considering purchasing Twin Cities real estate in 2013? What is driving your decision – relocation, downsizing, upsizing, or other? We'd love to hear from you.