Unique Home: Former Donaldson Mansion for Sale in Minneapolis
Posted by Matt Barker on Friday, April 15, 2011 at 8:53 PM
By Matt Barker / April 15, 2011
Comment
It's Friday, a day to cast away seriousness and daydream a little. How about a $6.5 million daydream?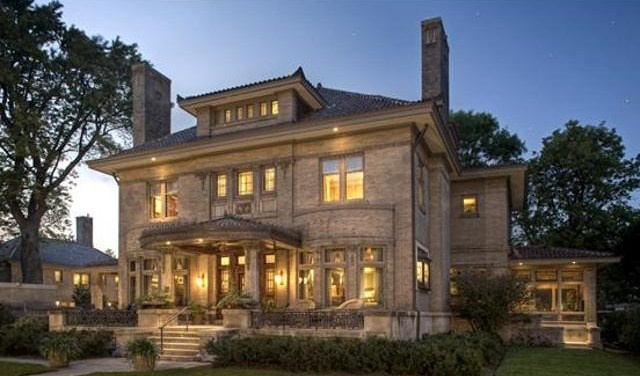 This 1906 home was built for department-store magnate Lawrence Donaldson. Designed by Kees and Colburn, the same architecture firm that designed Donaldson's downtown Minneapolis office and the Minneapolis Grain Exchange building, the house at one time contained 10 fireplaces, a three-level carriage house with terrazo-marble floors and an ahead-of-its-time central vacuum cleaning system. Over time, the original gold-leafed ceilings had been painted over, the custom-made Tiffany light fixtures were auctioned off, and the once-sprawling yard had been subdivided.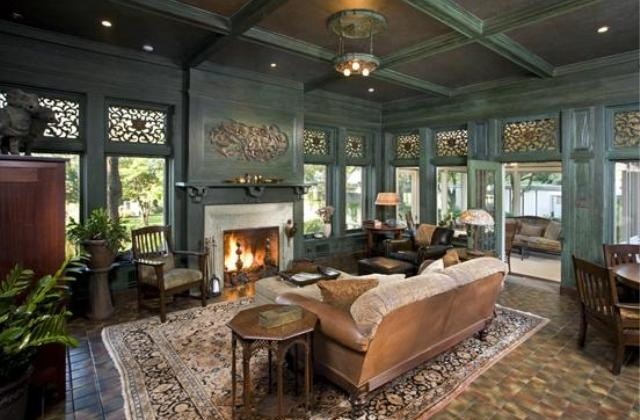 After a top-to-bottom restoration and more than 10 years of living in the home, Ron Beining and Mark Perrin have decided to sell. The 10,000-square-foot home at 1712 Mount Curve Avenue in Minneapolis, MLS # 4013426, is listed for a price of $6,500,000.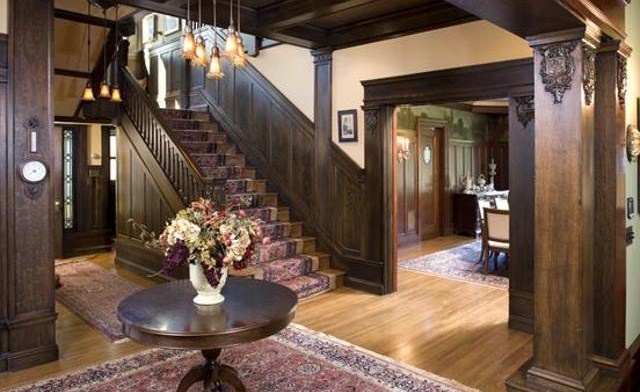 Take a look at more amazing photos at our posted listing.
Check out our own historic listing, the
former Vasa Children's Home in Vasa, MN
.
Souce: Homegazing on a Kenwood mansion