What $175,000 Buys in Minneapolis MN
Posted by Matt Barker on Monday, January 17, 2011 at 6:04 PM
By Matt Barker / January 17, 2011
Comment
Here is MLS # 3999368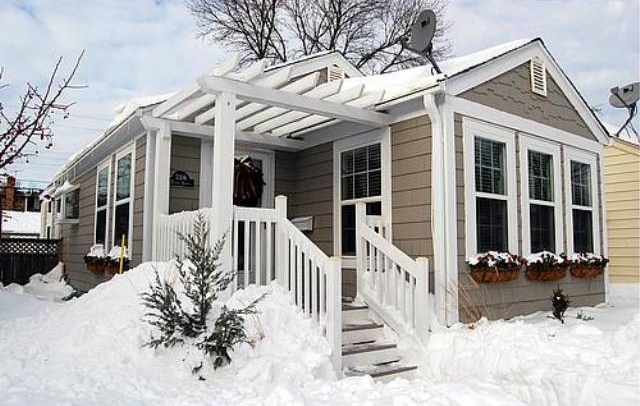 This single-family house is located at 35306 Elliot Avenue in Minneapolis, Minnesota. This one-story home was constructed in 1922 in the Nokomis area of the city. It has 3 bedrooms, 1 bathroom, and 1,328-square-feet of space.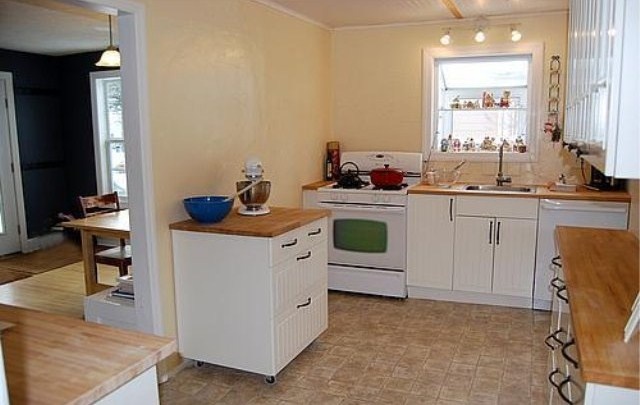 This beautiful home features a new Kitchen and new windows. It also has a fantastic 2 bedroom addition and a finished basement with an office.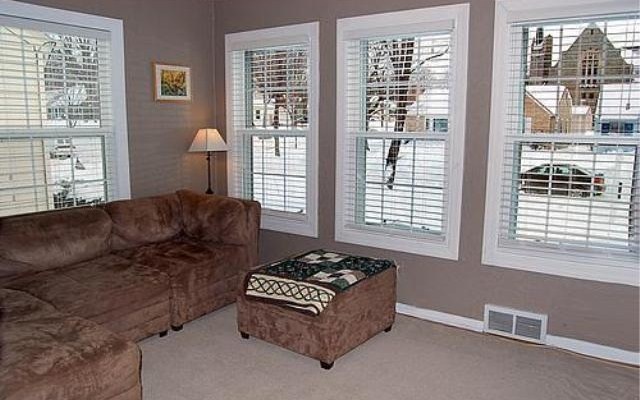 Just 2 blocks from Minnehaha Creek, this house could be yours for $175,000!

Browse Nokomis Minneapolis MN Real Estate
Browse Minneapolis MN Communities