What $225,000 Buys in Minneapolis' Nokomis Community
Posted by Matt Barker on Monday, April 16, 2012 at 8:02 AM
By Matt Barker / April 16, 2012
2 Comments
Here is MLS # 4137852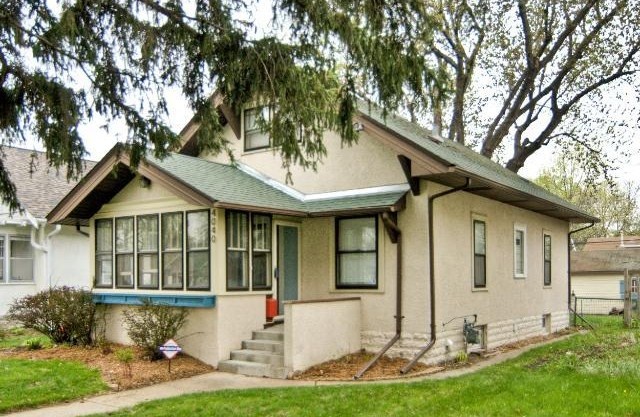 This 1 1/2-story home located at 4040 21st Avenue S is in the Nokomis Community of Minneapolis MN. Beautifully updated, this home was built in 1921. It has 3 bedrooms, 2 bathrooms, and 1,899-square-feet of space.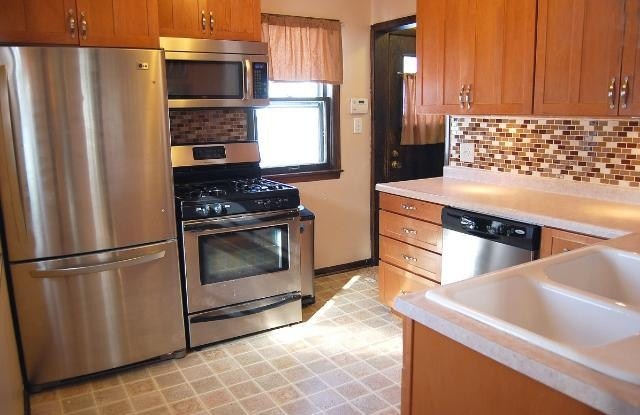 This home has a newly remodeled kitchen with stainless steel appliances and attractive hardwood floors. It also has a new furnace and central air system.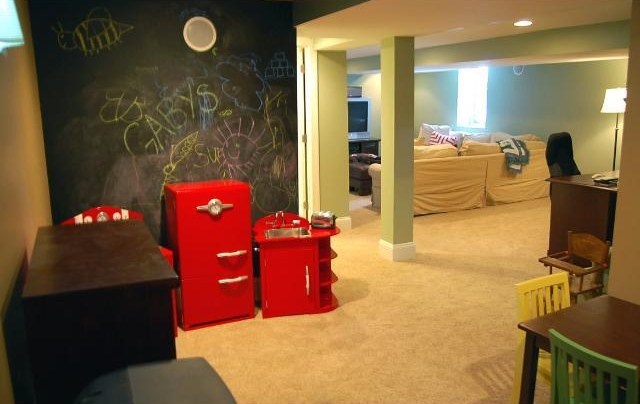 The Master bedroom has two walk-in closets and gorgeous built-ins. Finished lower level has sump and drain tile.
It could all be yours for just $225,000!
Browse more
Nokomis Community Minneapolis MN Real Estate
.
Browse other communities with Homes for Sale in Minneapolis.