What You Should Know About "Pocket" Real Estate Listings
Posted by Matt Barker on Wednesday, May 15, 2013 at 11:54 PM
By Matt Barker / May 15, 2013
1 Comment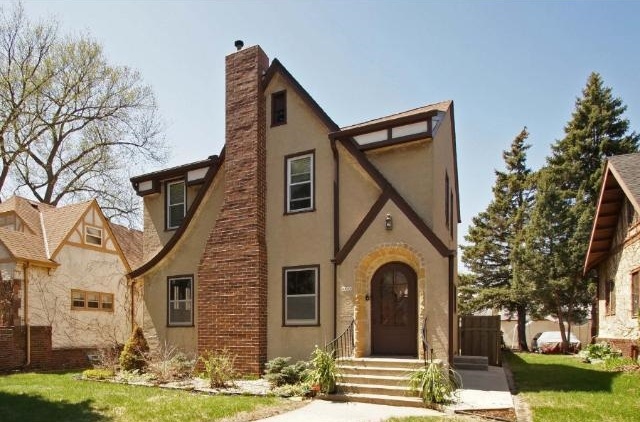 MPR recently did a story about the proliferation of private sales in the Twin Cities real estate market. I thought that I would take some time to talk about what a private real estate sale is and what its pros and cons are.
A private real estate sale, otherwise known as a "sleeve" listing or a "pocket" listing, is a property for which a broker holds a signed listing agreement from the seller, but it is never actually advertised on a multiple listing system (MLS). Instead of putting the house on the local MLS, which exposes it to home buyers and buyer agents, the real estate agent restricts access to information about the house, hoping for a quick sale.
Pocket listings are surging in the local Twin Cities real estate market, and in many other places in the U.S., because of incredibly low inventories of homes for sale, along with strong buyer demand and low mortgage interest rates. In competitive markets where real estate listings are scarce, private sales or pocket listings are a way to have utter control over the sale. The practice of marketing properties prior to listing them on the MLS is legal as long as agents explain the trade-offs sellers are making.
There are benefits for the seller. As the MPR story pointed out, pocket listings can be ideal for busy families that don't want to have to clean the house over and over again for dozens of tours and open houses. They can also be good for homes that need a little work. It's a prime option for home sellers who are more concerned with convenience of a quick sale than getting top dollar on a home.
That leads me to the drawbacks. First and foremost, because the home for sale isn't exposed to the greatest number of home buyers through a public listing, the chance for getting top dollar is not as great because the opportunities for bidding wars are vastly decreased. It could annoy other real estate agents because they have fewer homes to show their buyers, which can impact the Realtors bottom line. It's not that great for home buyers, because they may not know the perfect home for them was ever available.
Agents and sellers have a combined benefit, too. If the agents can sell their pocket listing to another client of theirs who is trying to buy, they can collect both sides of the commission. If they can sell it through colleagues in their own firm, the full commission remains inside the brokerage. The seller can also stand to benefit, as because if transaction only has one real estate agent, the overall commission costs on the sale could be lower than if two were involved.
Jeremy Whiteman agreed to accept less than asked for his house. He works in finance and ran the numbers, and decided it was worthwhile to sell their Chaska house quickly, without bidding wars, so they could snap up a new home in Chanhassen. They got a great price on the new house. It's in the school district they wanted, and the kids love the new, big backyard.
"If I lost $5,000-$10,000 on the other house, I'm buying this one for a lot less than it would've been," he said. "That helps me sleep at night.
It is likely that when the Twin Cities real estate market loosens up a bit, sleeving or pocket listing will eventually fade. Home sellers who were holding back before will start entering the market. Once again, sellers and agents will want to expose a house to as many buyers as possible and the buyers' market we've had for so long will start to fade.