Buy – Move – Sell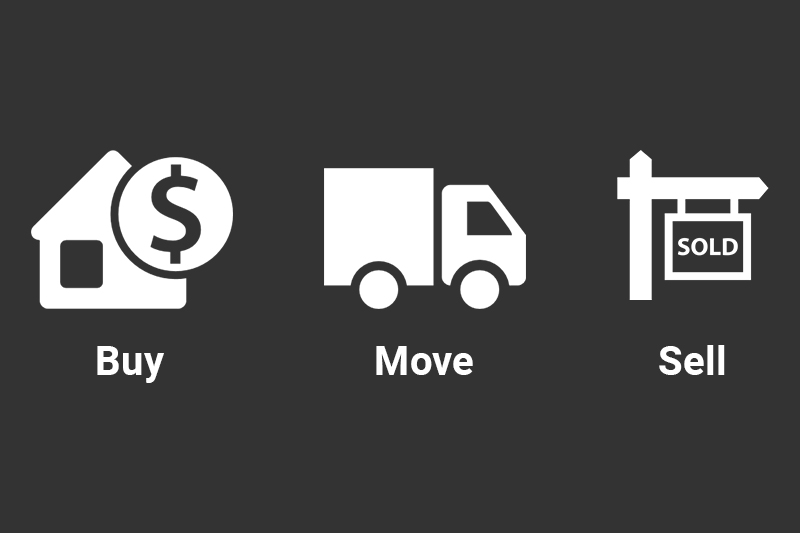 Whether you are downsizing or buying a larger home, we can help you buy your dream home BEFORE you sell your existing home.
In this sellers market, you need to present the best offer to have the best chance of a seller chosing your offer. Don't be left behind by buying contingent on your home selling or be forced to have double mortgage payments. We can help connect you with solutions tailored to your specific situation.
Advantages:
No Renting necessary. Live in your existing home until you find your next home
Win bidding wars with an attractive, noncontingent offer
Move stress free on your timeline
Less expensive than an instant or guaranteed offer
No double mortgage payments
Let us help you make the buying, selling, and moving process a lot easier, faster, less stressful, and more affordable!
Contact us for a FREE Consultation today!