BUY WISER = FEEL AT HOME
Our approach is to get you the best deal, whether that's the lowest price, the desired closing date or the best value. Barker Hedges Group takes the time to listen to your questions, understand your specific goals and explain financial matters. We walk you through the purchase process, offering our home-buying guidance and expertise along the way.
Earning Trust

While there are many good agents out there, we believe the best are those who make you feel at home. That's why we recruit and train agents who are as strong in the art of listening as they are in their knowledge of the market and the business. When you work with a Barker Hedges agent, you can be sure their focus is on achieving the best home options, prices and terms for the buyer. » Get to know our Team!
Getting Acquainted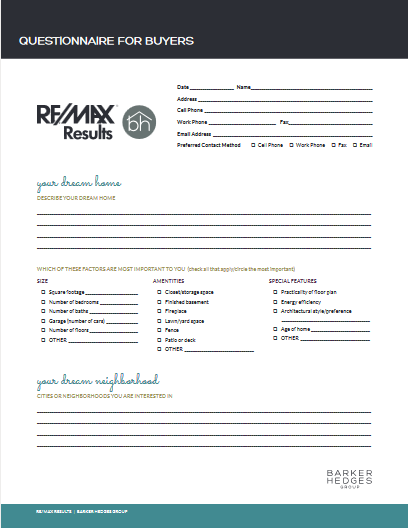 We start with a proprietary questionnaire that enables us to thoroughly understand what you are looking for in a new home. From there, we discuss your desired home preferences and provide an overview of the entire process. Then, it's time to look at houses that align with your specific goals.
Saving You Money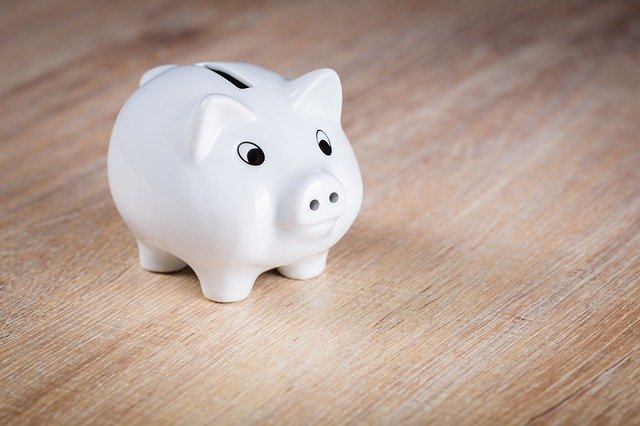 Before you make an offer, we explain market considerations, including common pitfalls involved in real estate transactions. We also provide a thorough market analysis so you are aware of trends in the area. We'll help you compare good faith estimates from lenders to help ensure a good deal on your mortgage. We also help facilitate home inspections so you understand costs associated with necessary home repairs.


Ensuring a Smooth Process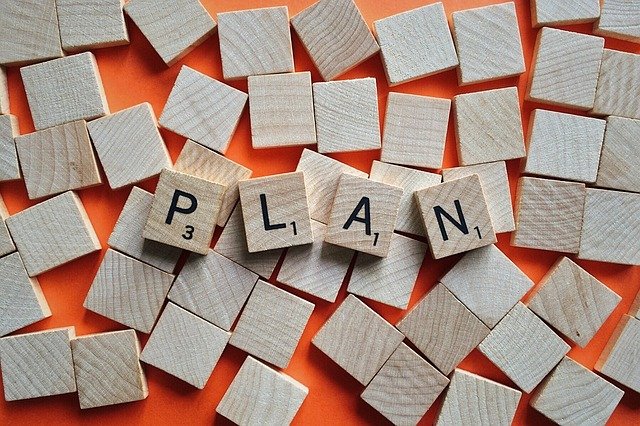 Real estate transactions include a title company, loan officer, loan processor, loan underwriter, closing processor, as well as the seller, appraiser, seller's mortgage company and more. In addition, our client services manager can help you find a utility company and provide other neighborhood information.
Offreing a Big Picture Perspective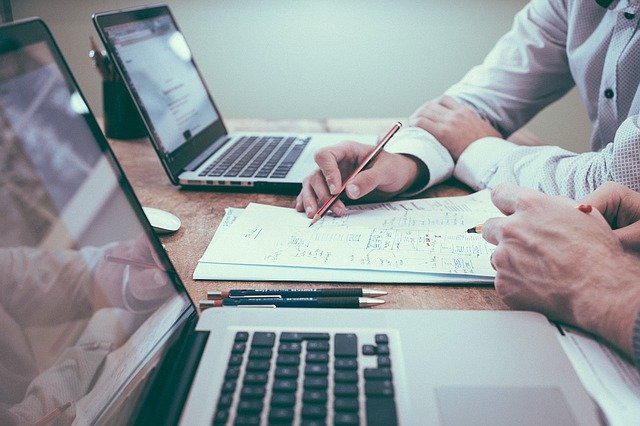 Along the way, we share our expertise about market trends and geographic points of interest, gleaned from our years of experience serving the Twin Cities metro area and into Western Wisconsin. This broad perspective means we can help you make informed decisions about where to explore properties, how to finance, when to remodel, and what types of homes will yield the best return on your investment.
Please contact us below to learn more about how we can assist you with the home-buying process!