Choosing a Sponsoring Minnesota Real Estate Broker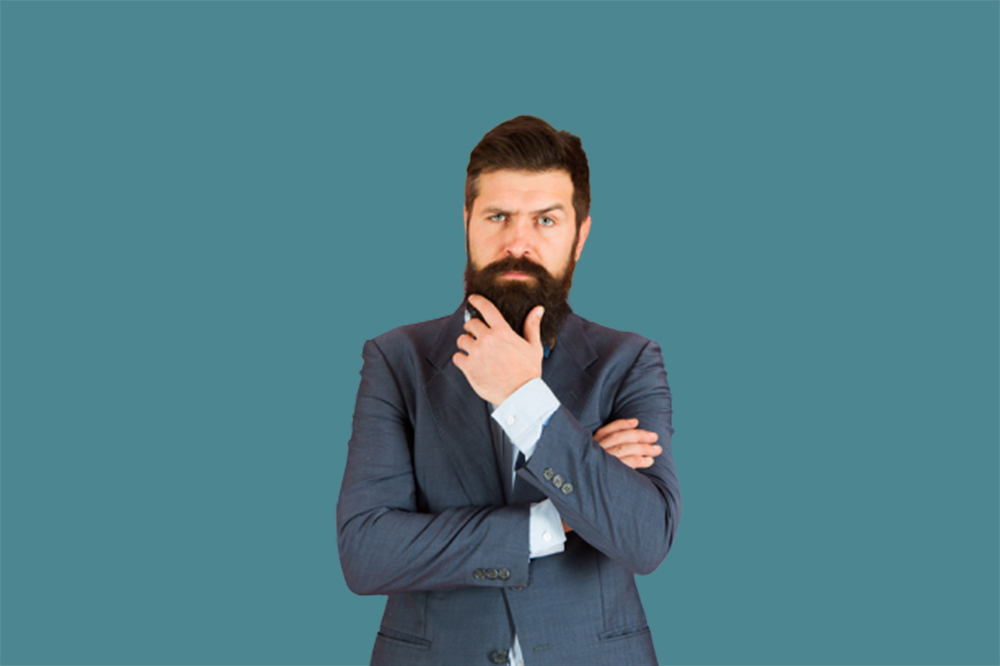 Our short list of questions you need to consider when looking for the right Minnesota real estate broker or team.
If you're on the verge of obtaining your Minnesota real estate license, chances are you're already aware that you'll need to choose where to hold your license. And while options are certainly plentiful in Minnesota, choosing the right actively-licensed broker will undoubtedly go a long way in determining how much success you'll have, especially early on. To help get you on the right track, we've devised a short list of questions to consider when looking for the right broer that fits all your needs as a brand new real estate agent.
WHAT IS THEIR LOCAL/NATIONAL REPUTATION?
Reputation is everything in just about every business or industry out there, but that's especailly true for real estate. In our industry, we're helping clients manage what's likely the single biggest financial decision they'll make, and that can't be taken lightly. As you've probably already noticed, the Barker Hedges Group is proud to be part of RE/MAX Results, which has sold more homes per agent than any other real estate company in the country during its multiple decades in business. So in case you're wondering what our reputation is, it's truly among the industry's best.
WHAT TYPE OF REAL ESTATE AGENTS ARE THEY WANTING?
The answer to this question will of course vary from office to office, but the Barker Hedges Group LOVES hiring and training new agents. In addition to all the benefits we offer all our agents, we're also one of the top teams that work with first time home buyers in Minnesota, which can be an excellent way to build your business and gain valuable experience.
IS CONTINUING EDUCATION, TRAINING, AND ON-GOING SUPPORT OFFERED?
Continuing to educate our agents, both in real estate policies and current market conditions, is one of our top priorities at the Barker Hedges Group. Simply put, your success is our success, and we want every member of our team to be fully equipped to handle any situation or transaction that comes your way.
HOW IS TECHNOLOGY A PART OF THEIR BUSINESS AND/OR MARKETING PLAN?
Technology is a major part of today's modern real estate industry. At Barket Hedges, we understand that reaching home buyers and sellers means having a strong presence online, and that's been a critical component to our success over the years. We've invested heavily in our comprehensive digital strategy, which involves having multiple high-traffic websites, providing agents with a state-of-the-art CRM, and aligning ourselves with top software, SEO, and digital marketing partners in the business.
ARE MARKETING MATERIALS AND LEADS PROVIDED?
Collectively, our network of websites and marketing initiatives bring in thousands of visitors and plenty of new leads each and every month. In fact, what makes joining the Barker Hedges Group unique is that we truly make the investment in you, not the other way around.