How To Get Your Minnesota Real Estate License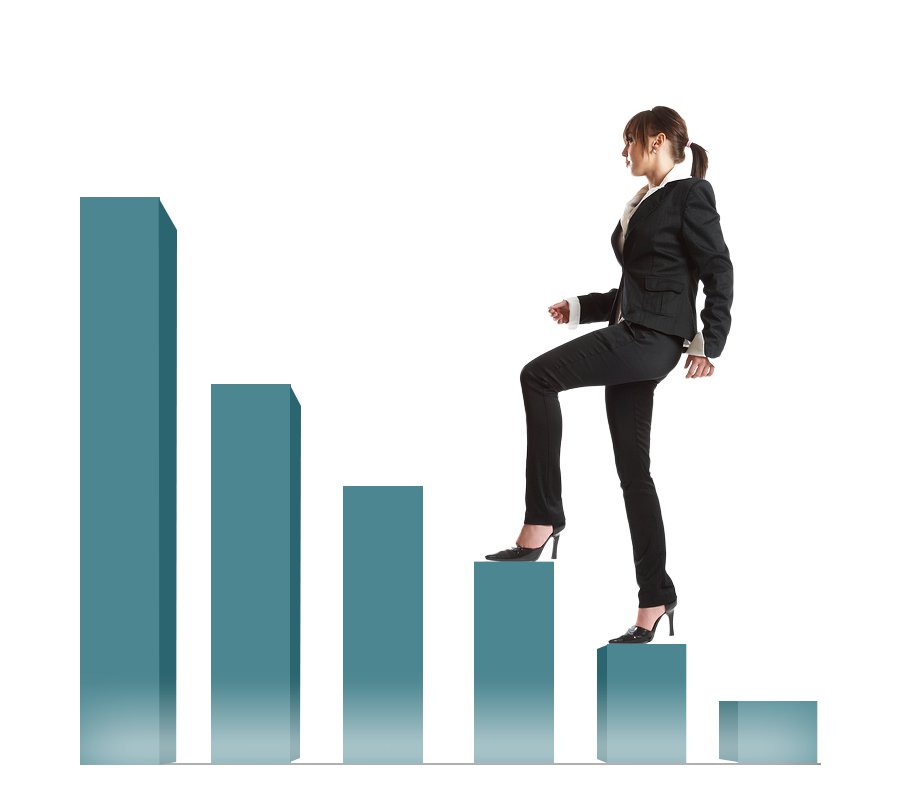 Now that you've reviewed all the Minnesota real estate license requirements and have made the decision to move forward in obtaining your salesperson license, what now? It's a logical question to ask, but as previously mentioned, our policy is to always slow things down and take a step-by-step approach.
STEP 1 - Complete 90 Hours of Pre-Licensing Classes
Real Estate Express is one of our top recommendations. You'll find that along with being the leading online school for aspiring Minnesota real estate agents, the additional resources offered through the program truly provides the best preparation program in the country, ensuring you'll be in the best possible position to pass the state exam on the very first try. Right now, several different packages are available to anyone interested, and Barker Hedges will even REIMBURSE your real estate license cost if you complete our 1-year training program!
STEP 2 - REGISTER, TAKE, AND PASS THE MINNESOTA LICENSE EXAMINATION
Once you successfully complete all the mandatory real estate courses, it's now time to schedule a time to take the exam. The inital fee to take the Minnesota real estate salesperson exam is $100 and you'll also need to pay a $30 technology fee. Practice exams are also available for $19.95, which can be taken online and something we highly recommend investing in before scheduling the real test. But once you're ready, you'll need to schedule a time to take the exam at one of several Pearson VUE testing centers.
STEP 4 - CHOOSE A SPONSORING BROKER
After you have passed the Minnesota real estate exam, you're ready to become a real estate salesperson. However, in order to offically hold a license, you must be associated with an actively-licenced real estate broker. As a new real estate agent, don't take this decision lightly. First determine what you'll need as a new agent, then what each individual broker offers. Also refer to our list of questions to consider when choosing a sponsoring broker.
STEP 4 - SUBMIT APPLICATION FOR LICENSE VIA SPONSORING BROKER
You're almost there! Just one more step and you've done it! Once you've passed the exam and found the right sponsoring broker, you'll need to submit your application for a real estate salesperson license to the Minnesota Deppartment of Commerce. Per state regualtions, this must be done by your broker, however. After your approval, your broker can then print out your application and you'll become an offical real estate salesperson in Minnesota!