Minnesota Real Estate License Requirements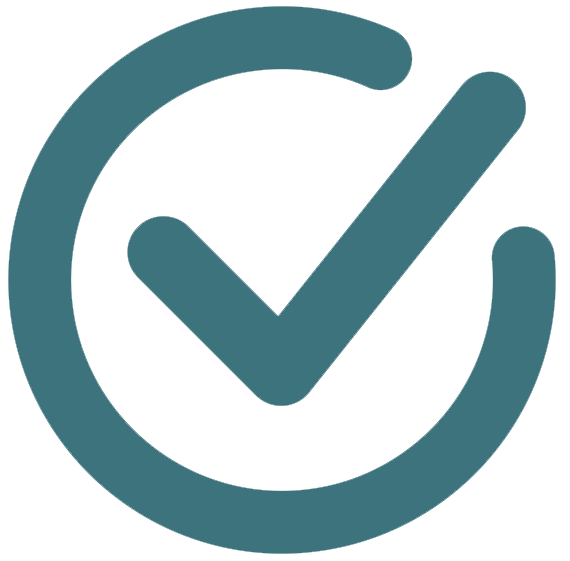 If you're thinking about starting a new career in real estate, one of the first things you'll need to do is obtain a Minnesota real estate license. While the idea of taking classes and having to pass a state licensing exam may seem intimidating on the surface, we've always felt it's best to slow things down and take a step-by-step approach towards obtaining your Minnesota salesperson license. So before getting too far into the process, lets first explore Minnesota's state requirements for holding a real estate license....
Must be at least 18 years old
First, you'll need to be at least 18 years old in order to obtain a Minnesota real estate license and practice the business of selling real estate. Hardly surprising but still something that needs to be clarified.
Must complete 90 hours of pre-license real estate education, which is typically divided into three 30-hour courses (Course I, II, and III).
As alluded to above, you'll also need to complete a mandatory 90 hours of coursework, which is dividing into 3 separate classes. Course I must be completed prior to taking the state examination but Courses II and III can be completed after the examination (but before officially applying for your license). Our recommendation is to take all 3 classes prior to the exam. Nobody likes taking an exam more than once so why not be as fully prepared as possible prior to taking the exam the first (and hopefully only) time?
Must pass the salesperson's licensing exam
Once you've completed all the required coursework, it's time to register for the exam. For your convenience, Minnesota has a number of examination centers, including locations in St. Paul, Brooklyn Park, and Rochester just to name a few. A complete list of real estate license examination centers can be found here.
Must hold your license with a licensed Minnesota real estate broker
Congratulations! You've passed your Minnesota real estate license exam! Now what? Well, now you'll need to find a licensed real estate broker be associated with, which allows you to practice real estate on their behalf. At Barker Hedges, we're always looking for talented new agents to join our top-producing team, so this is certainly a great place to start your search and see if we're a good fit for your needs!
Must apply for licensure within one year of passing the salesperson license exam
So you've completed all your coursework, taken (and passed) the exam, and found the right broker. Now it's time to offically apply for your Minnesota real estate license. In our state, you won't submit your application. Instead, your new broker must submit the application, and once it's approved by the Commerce Department, he or she will be able to print out your license and you'll be official!