New Minnesota Real Estate Agent FAQs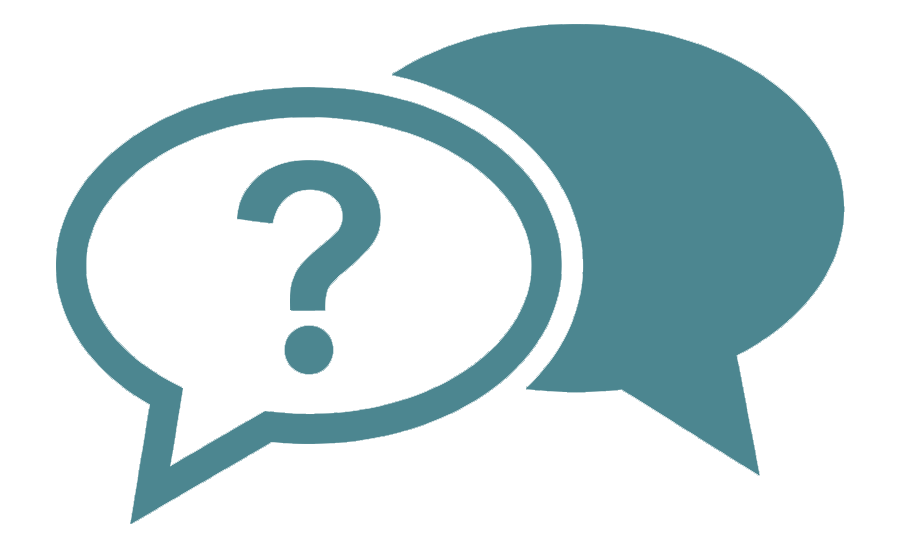 If you're a newly licensed real estate agent in Minnesota or are perhaps thinking about starting a new career in real estate down the road, chances are you may have a few questions before really getting started. And while our FAQs page is hardly comprhensive, we've tried to answer a number of questions new agents have when deciding whether joining our team is the right choice for them.
What Will Barker Hedges Pay If I Join the Team?
The Barker Hedges Group is unique in that we continue to invest in our agents. Along with reimbursing you with your licensing fees and expenses (after completing our one year training program), we also pay for leads and other internet marketing initiatives, listing presentations, CMA software, open house signs, on-going coaching and support, business cards, and so much more!
What Fees Will I Pay?
Annual NAR/MNAR/MAAR ($575), MAAR MLS Access Fee ($119 per quarter), DOC License Renewal Fee (approx. $75 per year)
How Much Can I Expect To Earn Right Away?
Our top priority is setting agents up to succeed, regardless of market conditions. In fact, our first year agents typically earn around $60,000 and income levels tend to grow substantially with time and experience.
Why Should I Join a Team?
Joining a team when first starting your real estate career has endless advantages. Along with the coaching and training you'll receive from our team leaders, you'll also enjoy the stability of a team environment. And that includes having leads already provided, being responsible for far fewer expenses, and of course the ability to bounce ideas and questions off industry pros who have been in the business for years!