OUR SELLING SMARTER APPROACH IS ABOUT GENERATING BUZZ ABOUT YOUR HOME THAT LEADS TO QUALITY OFFERS. OUR INDUSTRY-LEADING MARKETING PACKAGES INCLUDE STAGING, SHOWCASING AND CREATIVELY MARKETING YOUR HOME TO TARGETED BUYERS USING WEBSITES AND OTHER VIRTUAL SALES TOOLS.
Staging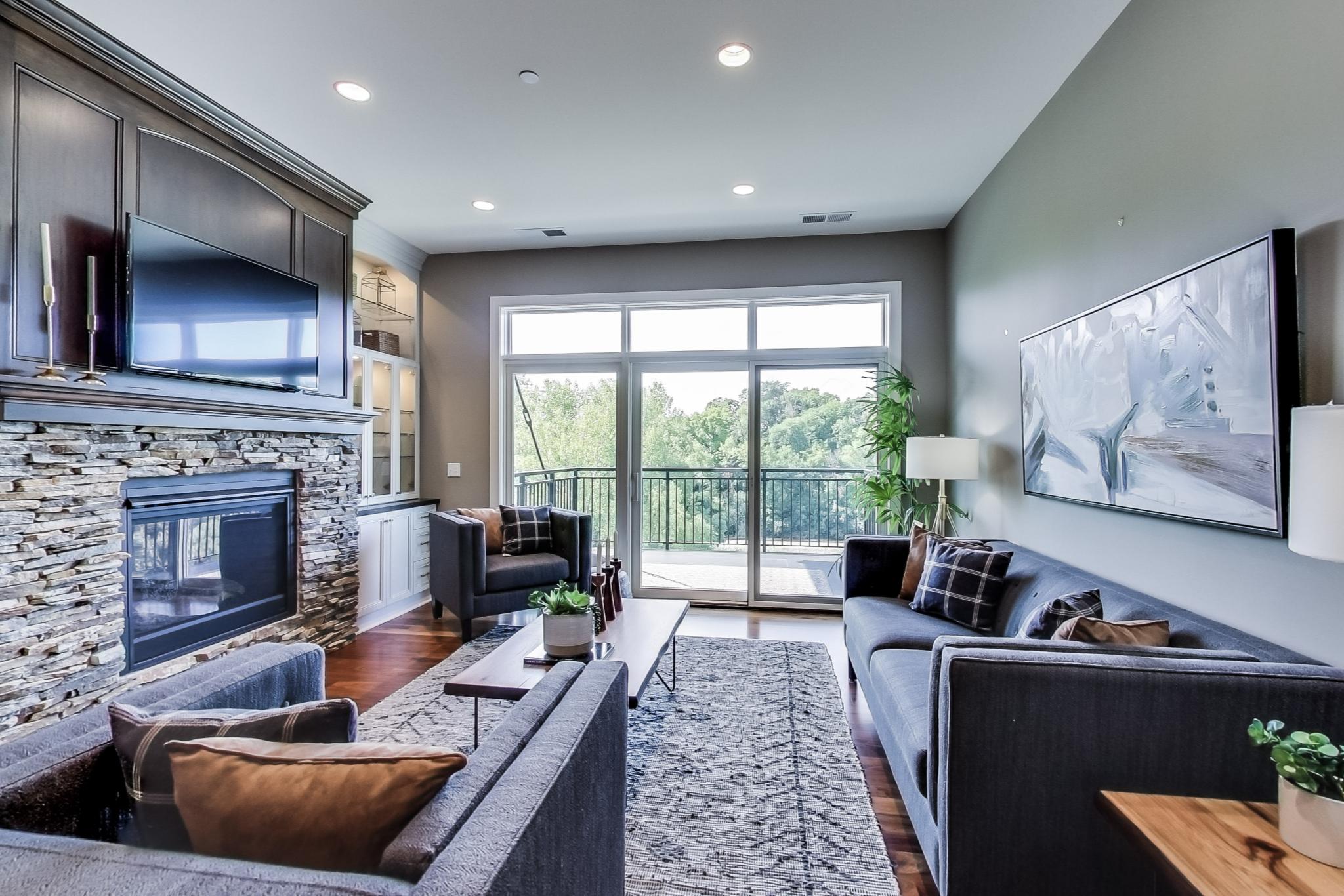 Before your home goes on the market, we recommend staging it for maximum appeal. This includes showcasing its assets through furniture arrangement, color and lighting choices, accent placement and overall de-cluttering. Homeowners who have their house Staged sell their house for an average of 6.9% more than homeowners who do not stage. For a $300,000 house, that means an average increased sale price of $20,700! Staged homes average half the time on the market compared to non-staged homes
Professional Photography and 3D Tours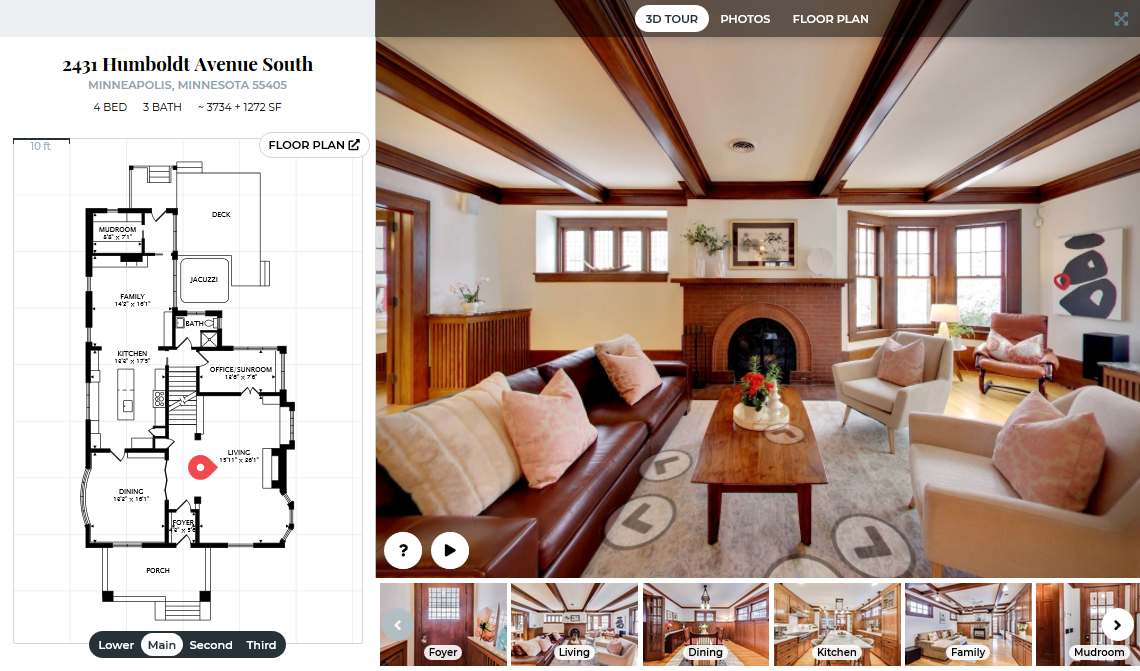 The first showing is online and our complete and immersive experience makes it faster and easier to find the right buyer and close the deal. A comprehensive 3D experience lets the disinterested buyers weed themselves out, leaving more room for the serious buyers to see your home in-person. Serious buyers bring serious offers, allowing us to sell your home at top dollar.
Website for Your Home

Custom websites can be created to showcase your home's unique assets and engage potential buyers. Each website is created in conjunction with your customized marketing package, utilizing the latest technologies including aerial photography, interactive tours, virtual design, and thoughtful content. These techniques foster an emotional connection with your home, prompting serious offers. Here are a few examples:
www.9350Ivy.com
www.LandingsCondo.com
www.2431Humboldt.com
www.LowryHillDuplex.com
www.121Virginia.com
www.1590Portland.com
www.GrandviewSquareCondo.com
www.2263TradingPost.com
www.1415Deerwood.com
www.8509Beacon.com
www.StCroixPines.com
www.9LeafWing.com
www.1275Knollwood.com
www.NorthforkOaks.com
www.1367Chatterton.com
www.2444Golf.com
www.3963Greystone.com
www.9969Adam.com
www.11255Whitewater.com
www.713marsh.com
www.8067Enclave.com
www.SteeplechaseGrant.com
www.EdinaWestCondo.com
www.555Caylin.com
www.10930Bentwater.com
www.10950Misty.com

Marketing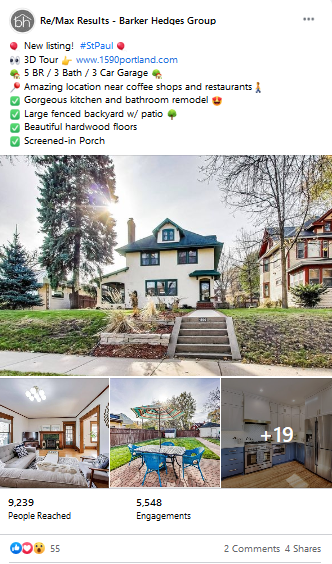 To expose your property quickly to the ready, willing and able buyers we utilize social media to highlight key features and offer stunning exterior and interior photos. Advertising for your property is focused within a 15-mile radius to those buyers that are actively searching real estate online and other active social signals showing an intent to purchase.
Virtual 24/7 Open House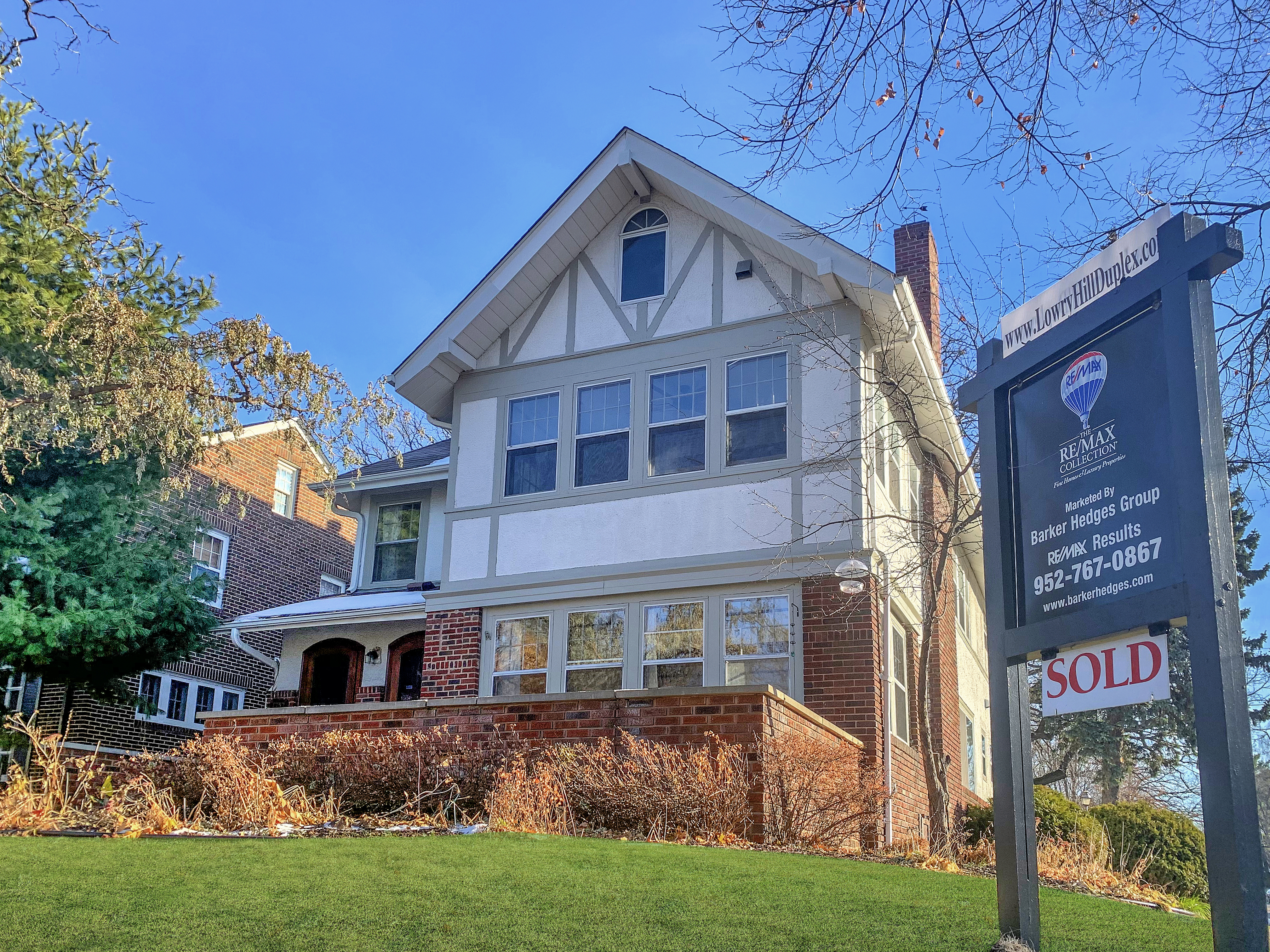 Each of our sellers will receive a custom web domain that is showcased on their real estate sign. Today's buyers want immediate information about a property when it's convenient for them. The custom real estate website for your home is created with modern browsers and mobile devices in mind. Those buyers driving by can access all the information, photos and 3D tour for your home right on their mobile phone!
Analytics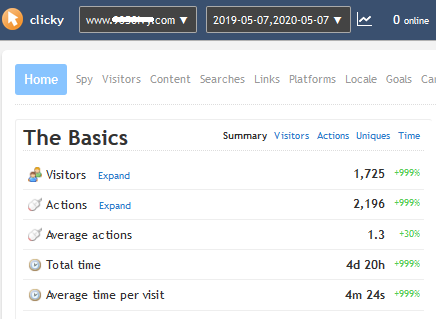 We share real time analytics with our sellers so they have visibility into how many buyers are seeing their home's website and how long these buyers are spending looking at the photos, description, amenities, 3D tour and floorplan. We want to make sure all our sellers are just as knowledgeable about the success of our marketing campaigns as we are!
We will help you navigate the entire sales process from start to finish to help get you the most money for your home. From home staging to powerful online marketing, we have you covered every step of the way!
Contact us for a FREE Consultation today!